News and Events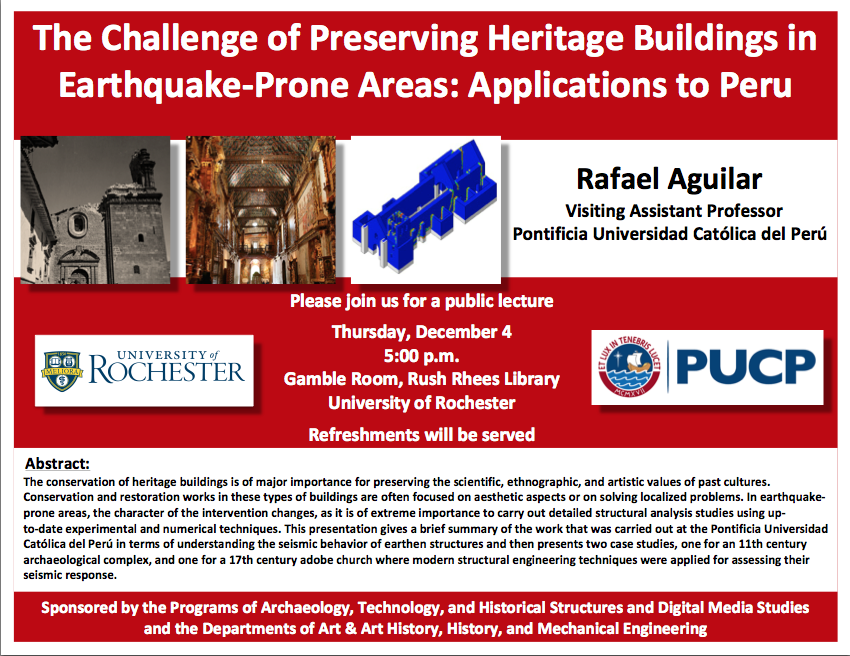 ---

Both the Business major and the Public Health: Health, Behavior, and Society (HBS) major now have Peer Advisers. For information, go to the Peer Advisers web page.
---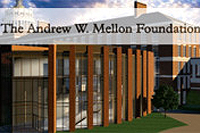 Students from any of Rochester's four humanities PhD programs—English, history, philosophy, and visual and cultural studies—are invited to apply.
---
Find out how four undergraduate Public Health majors spent their summer.