News and Events
Annual Undergraduate Public Health Research Colloquium - April 19, 2016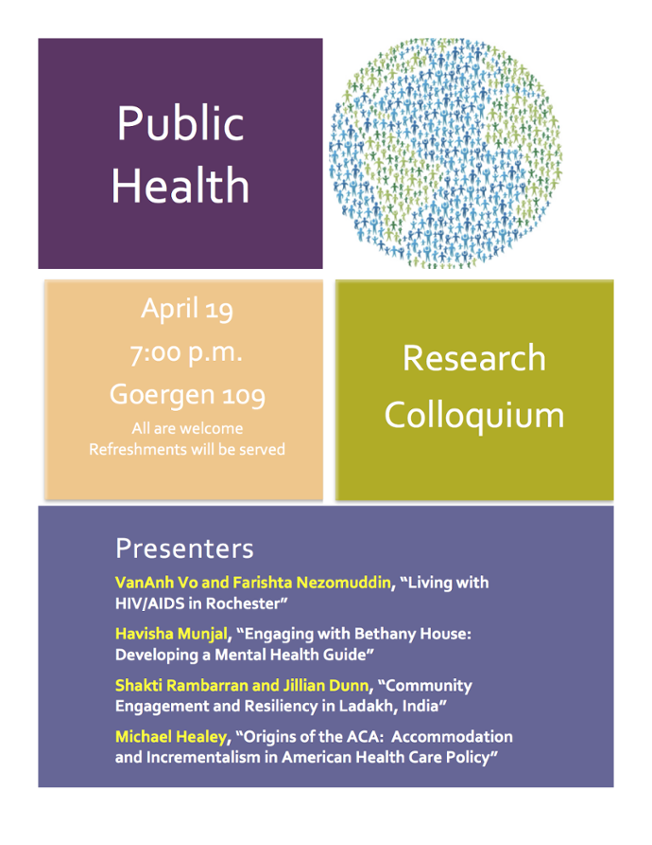 ---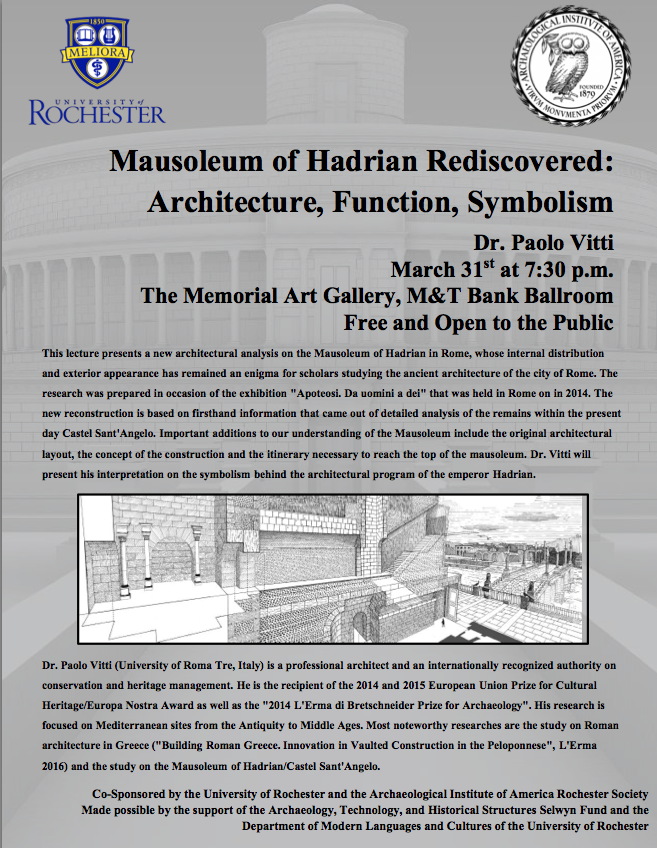 ---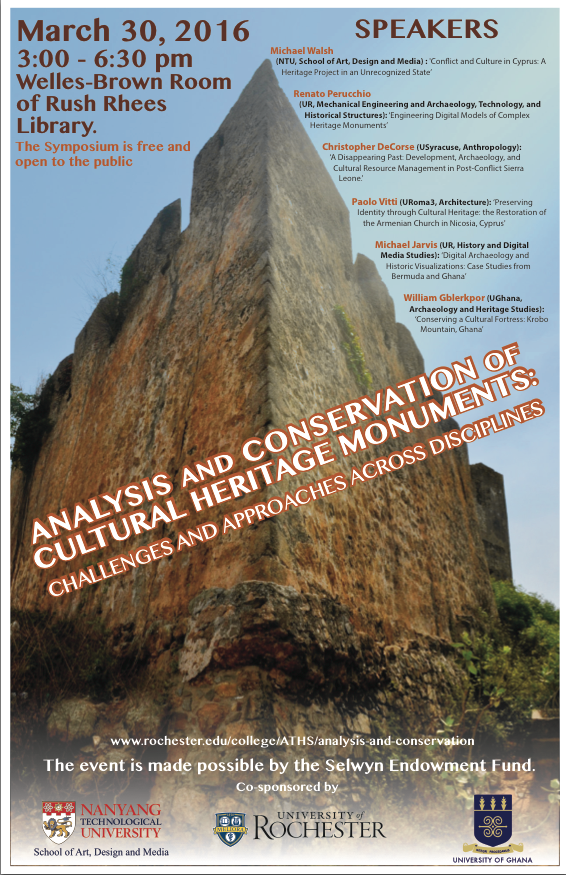 ---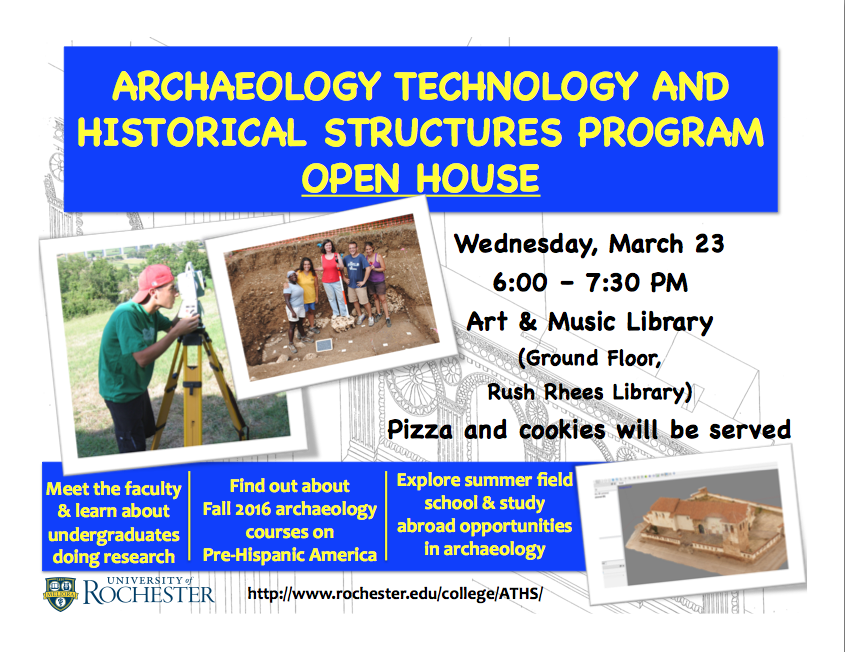 ---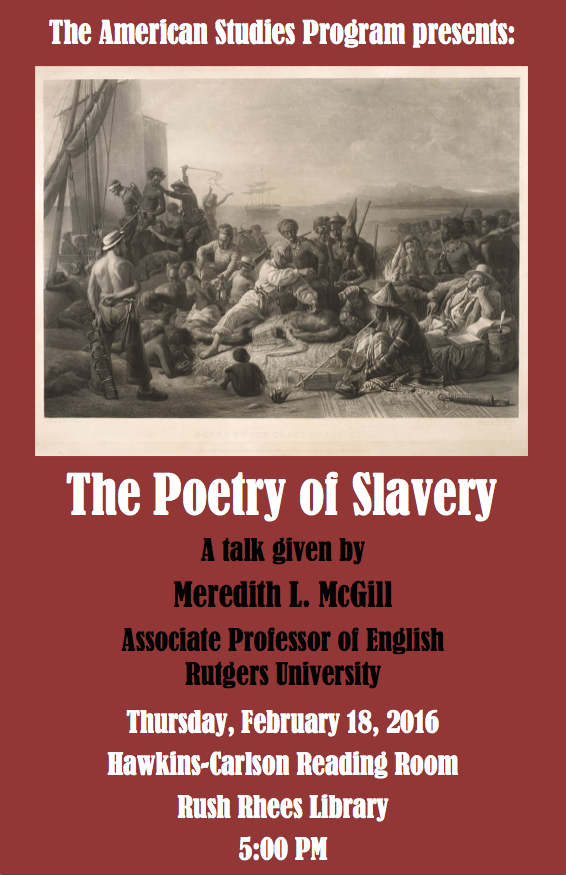 Description:
What does the study of poetry have to add to the history of slavery?  Critical accounts of the literature of slavery overwhelmingly focus on prose:  novels and tales, slave narratives, and other forms of first-person testimony.  But recent developments in the seemingly unconnected worlds of scholarly editing and avant-garde poetry have reopened the question of the role of poetry in understanding and resisting slavery: the publication of two massive anthologies of antislavery poetry (Basker and Wood), and the outpouring of poems by 21st-century African American and diasporic poets that turn to the history of slavery to shed new light on repressed or forgotten aspects of the system.  In this talk, I will ask how the history of poetic form intersects with the growth, debate over, and ultimate abolition of chattel slavery, detailing how particular poetic traditions and genres mobilize discourse about land, value, and human labor (the georgic); enact the conferral of personhood or the exchange of sympathy (apostrophe; sentimental verse); explore the nuances of cultural types (dramatic monologue); and permit the collective expression of hope and frustration (hymns and songs).  I am interested in the license exercised by anti-slavery poets—the trade in mimicry, parody, impersonation, exaggeration, time-travel, and wish fulfillment—and how attending to poetry might help critics get beyond the questions of identity and veracity that exert a powerful magnetic force in and around anti-slavery prose. 

Speaker Bio:
Meredith L. McGill is Associate Professor of English at Rutgers University. She is the author of American Literature and the Culture of Reprinting, 1834–1853 (2003) and the editor of two collections of essays: The Traffic in Poems: Nineteenth-Century Poetry and Transatlantic Exchange (2008) and Taking Liberties with the Author (2013). In addition to essays on nineteenth-century poetry and poetics, she has published widely on intellectual property, authorship, and the history of the book.
---
---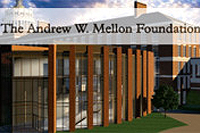 Students from any of Rochester's four humanities PhD programs—English, history, philosophy, and visual and cultural studies—are invited to apply.
---
Find out how four undergraduate Public Health majors spent their summer.