News and Events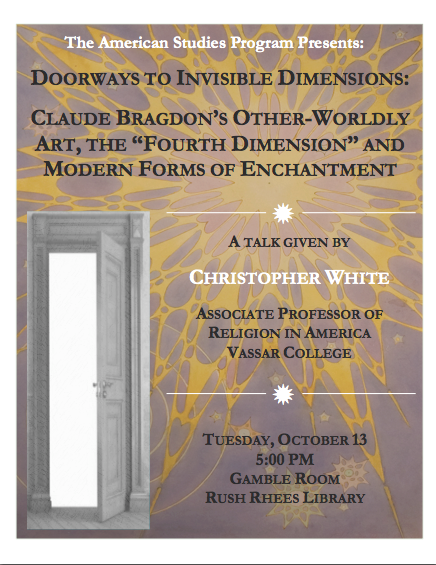 Description:
Though religious doubt and uncertainty are familiar tropes in historical work on the modern West, scholars recently have begun re-examining the link between religious doubt and modernity.  In this talk I examine how scientific modernity sometimes fostered unexpected forms of religious belief and enchantment by looking at mystics, mathematicians and artists who borrowed the idea that the universe incorporated a higher, "fourth dimension."  I use the life of the New York architect, artist and writer Claude Bragdon in particular to show how this process worked, analyzing how he used art and design to recover an imaginative sense for the supernatural and promote his new, enchanted views to wide audiences.  Though cagey scientists complained that Bragdon and other cranks and visionaries misused scientific ideas, even they were sometimes excited by the freedoms that higher dimensions made possible.  In the end, the idea of higher dimensions did imaginative work for a range of people who felt that scientific materialism had imprisoned them in ironclad spaces bereft of human feeling, imaginative freedom or spiritual transcendence.
Speaker Bio:
Christopher White is associate professor of religion at Vassar College, where he has taught since 2008.  He is the author of Unsettled Minds:  Psychology and the American Search for Spiritual Assurance (Berkeley: University of California Press, 2009).  He is currently writing a book that examines the cultural history of the idea that the universe has invisible dimensions.
---

Both the Business major and the Public Health: Health, Behavior, and Society (HBS) major now have Peer Advisers. For information, go to the Peer Advisers web page.
---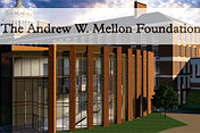 Students from any of Rochester's four humanities PhD programs—English, history, philosophy, and visual and cultural studies—are invited to apply.
---
Find out how four undergraduate Public Health majors spent their summer.