Connecting Rochester and the World
Since its founding, the University of Rochester has transformed the city, the region, the nation, and the world.
The University is an increasingly global institution. We draw students from all over the world, compete internationally for the most talented faculty, and establish international research partnerships.
The needs of a global society are becoming more complex, and the demands on a research university such as Rochester are increasingly urgent. With the aid of the Office for Global Engagement, Rochester can meet those demands.
Latest news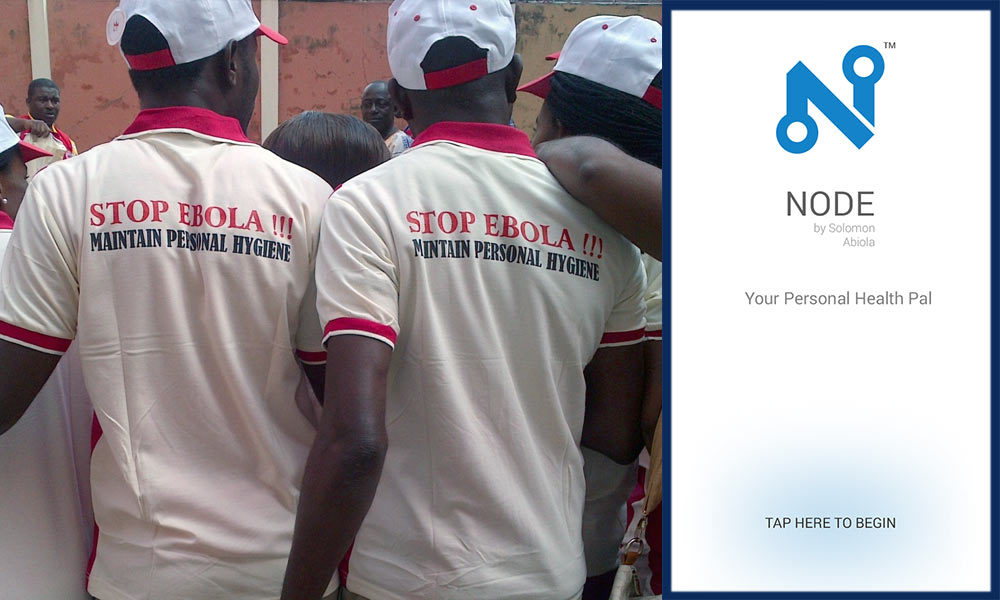 New smartphone app would track spread of Ebola
Node, a new smartphone app developed by Medical Center research associate Solomon Abiola, would track the spread of Ebola and other infectious diseases and allow victims to receive the help they need more quickly. An NSF grant will allow the researchers to conduct a pilot study this summer in Lagos, Nigeria.
Read more >>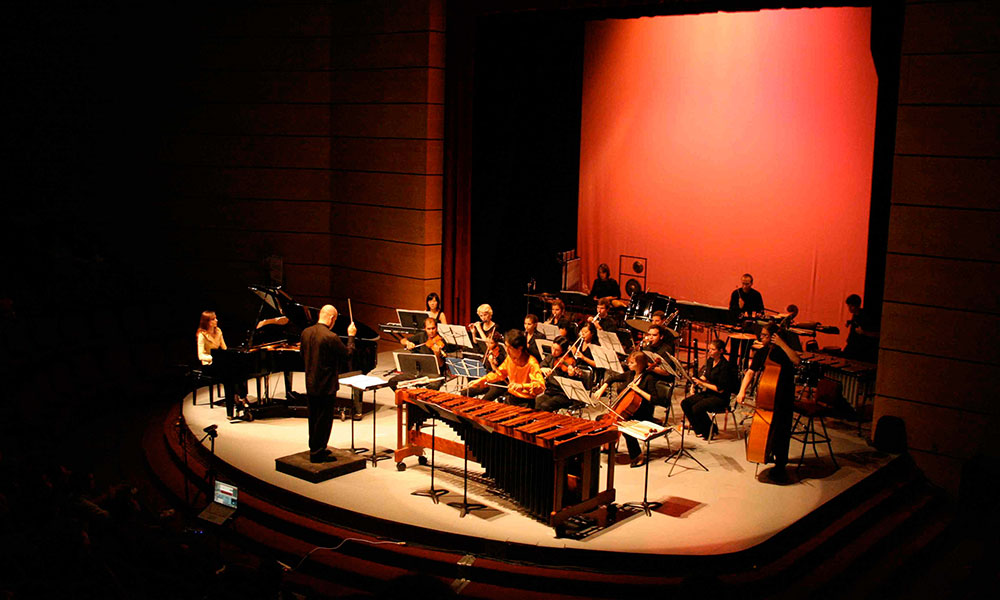 Eastman BroadBand bids 'arrivederci' and 'adiós' to Rochester to head for two new music festivals
The resident ensemble of Eastman students continues to raise its international profile with residencies at music festivals in Italy and Spain this summer.
Read more >>
GLOBAL ROCHESTER: Japan
As the new president at Hitotsubashi University in Tokyo, Koichi Tadenuma '89 (PhD) is focusing on the global impact of the school, which specializes in the social sciences—the leading university in the country to do so—and has campuses in three areas of the Japanese capital city.
Read more in Rochester Review>>
ASK THE ARCHIVIST: When did the University first enroll international students?
Simon Tuska of Hungary (Class of 1856) and Theodore Thanbyah of Burma (Class of 1871) were among the University's earliest international students.
Read more >>
---
International Engagement: A Rochester Hallmark
Our undergraduate students are problem solvers, critical thinkers, activists, and innovators—poised to become global citizens. Alongside leading faculty, our graduate students and postdoctoral trainees are driving forward the sciences, medicine, and business, as well as the humanities, creative arts, and social change.
Through partnerships, research, teaching, activism, advocacy, and educational programs that span the globe, they are making a difference in lives worldwide.
How? Because at the University of Rochester, global is the new normal. We engage the world. We also bring the world right here to Rochester.
Did you know?
The University has been designated as one of the "Top Producers of U.S. Fulbright Student Scholars, 2013–14."