Security Tip of the Week
Social Networking - Information Lasts Forever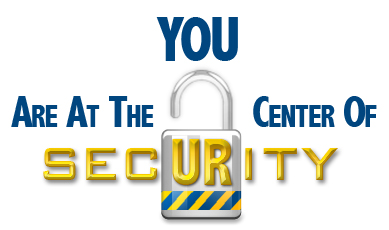 You can find and print a poster version of this tip that can be placed within your area by clicking here. 
Social and Professional Networking
One of the important messages we want you to remember is once you post something on a social or professional networking site such as Facebook or LinkedIn, it stays there forever.  Some important points are:
Never post personal or protected information about someone else.  This includes information about students, faculty or staff, doctors or nurses, or patients. 
This is not the place to talk negatively about anyone or anything.  Remember schools, colleges, and future employers can get access to the information you post, and this will form one of their first impressions of you. 
Don't post important personal information about yourself such as address and phone number.  Especially never post information such as bank and credit card information, or your social security number.
URMC Public Relations has put together a social media toolkit that provides some helpful guides at http://www.urmc.rochester.edu/news/social-media-toolkit/.
Please keep all data, both your and others', private.
The Case of the Cyber Criminal (Game)
With this game, a techie spy and his cunning crew are out to get your personal information.  Stop them cold by proving you're ready to protect yourself online.  You can access the game, provided by www.OnGuardOnline.gov by going to www.onguardonline.gov/media/game-0013-case-cyber-criminal
---
Do you have ideas that should be shared as security tips of the week? If so, please send them to UnivIT_SP@ur.rochester.edu.