Alternate Vehicle Information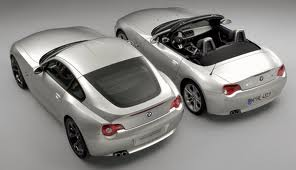 When it is necessary to drive an alternate vehicle to work, park in your assigned lot/zone and call the appropriate Parking Office (Medical Center 275.4524 or River Campus 275.3983) to report the vehicle information (license plate, color, make and vehicle location). The vehicle will be placed on the exemption list so that you will not be ticketed for that day.
If you will be driving the alternate vehicle for more than 3 days, you MUST obtain a free temporary permit from the appropriate Parking Office. Notes left on vehicles are not accepted and unregistered vehicles will be ticketed.
Those driving a second or third vehicle on a regular basis may obtain an alternate vehicle parking permit at a fee of $35.00 per vehicle. Only 1 vehicle may park on University property at a time.
If you have questions or concerns contact the appropriate University Parking Office.

MC Parking Office 585.275.4524
RC Parking Office 585.275.3983