Employee Parking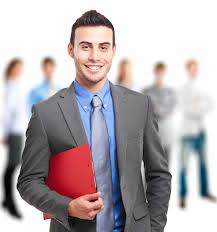 For a general overview of all permits available, please view the parking guidelines (pdf). If you are parking on a occasional basis only, please also note visitor parking information.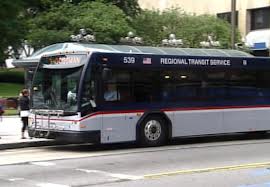 RTS Bus Passes are available at both RC and MC Parking Offices:
Adult, single pass  $1.00; 1-day pass $3.00; 5-day Unlimited $14.00
31-day Unlimited $56.00 or Stored Value pass $12.00


Temporary or Handicapped Parking:  Visit the MC or RC Parking Office to receive temporary parking arrangements for 2 weeks while you work with your health care provider to submit proper medical documentation.  Application forms are available at the MC and RC Parking offices, as well as as the link below.  For more information, contact the MC office (275.4524) or RC Office (275.3983).
RC Accessibility Map(.pdf)
Medical Center Information
Important Reminder about Ramp Garage Policies:
Parking guidelines state that any URMC permit hold may park on certain levels of the ramp garage IF they enter between 2:15pm and 5am; they must then exit before 10am.  In light of a recent project to hang new garage wayfinding signs, employees should note that, during the times when they are permitted to park in the garage, they should do so in sections labeled with letters V, W, X or Y (formerly level 4), L, M, N or O (formerly level 5) or Z (formerly level 6).  Additionally, when employees come to the MC as patients or visitors, they may park in any level of the ramp garage, but must take an entry ticket and pay the standard fee when leaving. To avoid a violation fee, it is imperative that they also phone the Parking Office (275-4524) to report that their registered vehicle will be in the ramp garage during the visit. (In general, it's a good idea to plug this number into your cell phone; it's also helpful on days that you must drive an alternative vehicle into work - for instance, when your car is in the shop).  View Map of Garage and Elevator Signage
AVI Tags, 3-Deep Parking and Carpooling Information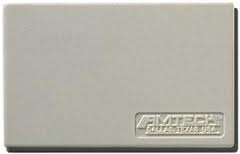 What is an AVI Tag and What do the Initials Stand For?
AVI stands for Automatic Vehicle Identification.  it is a tag that will be placed on your vehicle windshield to identify you as a registered parker.
Why Are AVI Tags Needed?
AVI tags are essential to the new Parking Management System, since University Parking needs to be able to identify the vehicle passing through the garage facility and/or surface lot.  Access to the controlled areas for faculty and staff is obtained through pre-programmed devices, commonly called tags, that are placed on vehicle windshields.  These devises, about the size of a thick credit card, make access control efficient because communication between the tags and the gates at the garage or lot is automatic.
AVI Benefits
AVI will operate successfully in all University gated parking lots as well as the garage facility.  It provides several benefits:
It controls access to area, allowing only legal parking in that area
The devices can be disabled easily if stolen, unlike permits
Tags can be programmed for any time period of use and do not require batteries. Tag holders can continue to use the devices as long as they are affiliated with the University, and the tags can be turned off when no longer in use.  The system ultimately may allow for multi-year permits and eliminate the costly annual renewal process
AVI will count the vehicles entering the parking garage and/or parking lot and inform parkers when their lot or the garage is full, eliminating the frustrating process of searching for a parking space in a full structure or lot.