In Review
CAMPUS LIFE
Introducing Rettner Hall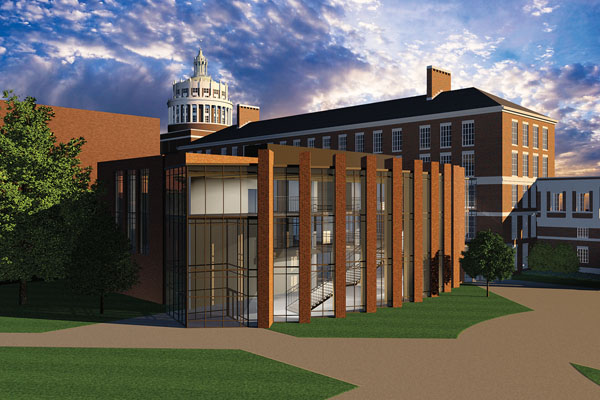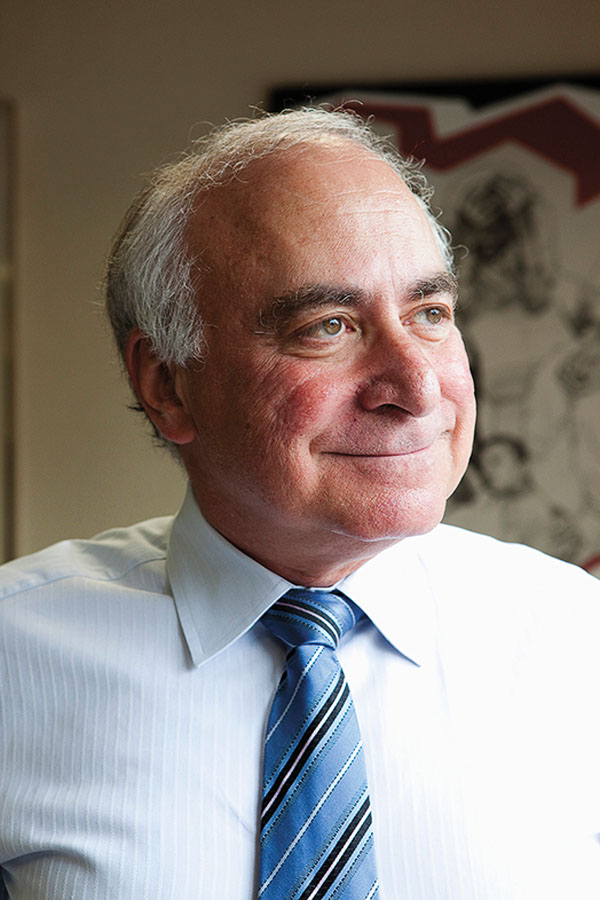 The new home for media arts and innovation will be named for Ronald Rettner, a University trustee who provided the lead gift for construction of the building.
Approved for construction this summer, Ronald Rettner Hall for Media Arts and Innovation will feature an engineering fabrication lab where students can build project prototypes, a multipurpose learning studio, group study areas, and exhibit space. The building will also contain sound and video recording studios, high-end computers, and 3-D printers, the latest manufacturing technique to convert digital design software into actual models.
The building—to be located between Wilson Commons and Morey Hall—is scheduled to be ready for classes by fall 2013. That's when students pursuing newly designed majors in digital media studies and in audio and music engineering will be able to tinker at will in the three-story structure. Designed by the Boston-based architectural firm of Goody Clancy, the 18,900-square-foot building will be open 24 hours a day to accommodate students' creativity and innovation—at whatever hour inspiration strikes.
—Valerie Alhart