In Review
EXCERPT
An 'Extraordinary, Civilized Declaration'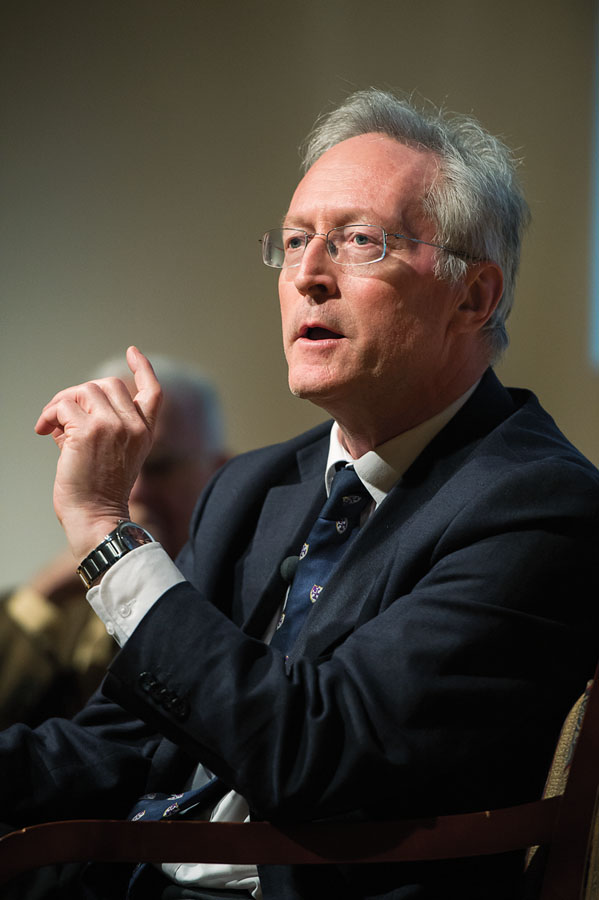 Oxford historian Diarmaid MacCulloch delivered the keynote address of this year's symposium, "Toleration in Reformation Europe: Laughter Versus Tidy-Mindedness." In his lecture, he called attention to a little-noted model of religious tolerance in 16th-century Europe:
The Diet, or parliament, of Transylvania met in the town of Turda in 1568, in the parish church, which you can still go and visit, now Roman Catholic again, but at that stage was the meeting place of a Diet that decided to give total choice to the people of Transylvania, parish by parish. It recognized the legal status not just of Catholics, Lutherans, and Reformed, but by implication, by omission, by silence, also anti-Trinitarians, and it made this splendidly trenchant declaration: ministers everywhere should preach the gospel according to their understanding of it, and if their community is willing to accept this, good. If not, however, no one should be compelled by force if their spirit is not at peace. No one is permitted to threaten, put in prison, or banish anyone because of their teachings, because faith is a gift from God. Transylvania, 1568. What a shame we remember Transylvania by someone who was never there, Count Dracula, instead of that extraordinary, civilized declaration.
For a video of the talk, visit the symposia's website: www.rochester.edu/college/ferrari-symposia/.