Features
Sculpted Spaces
The Memorial Art Gallery embarks on its next 100 years of cultural leadership with the opening of Centennial Sculpture Park.
1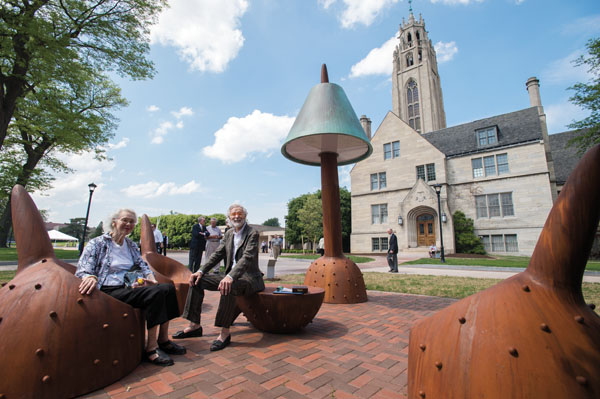 2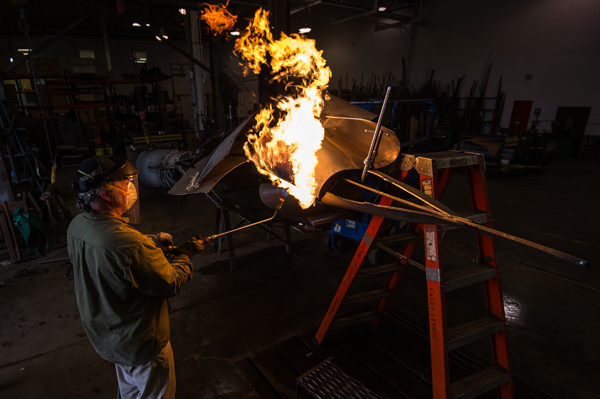 3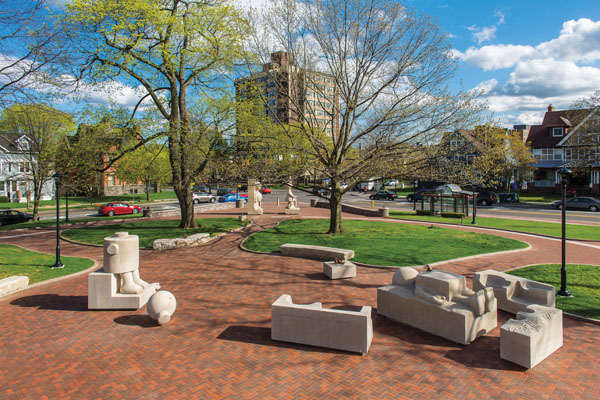 4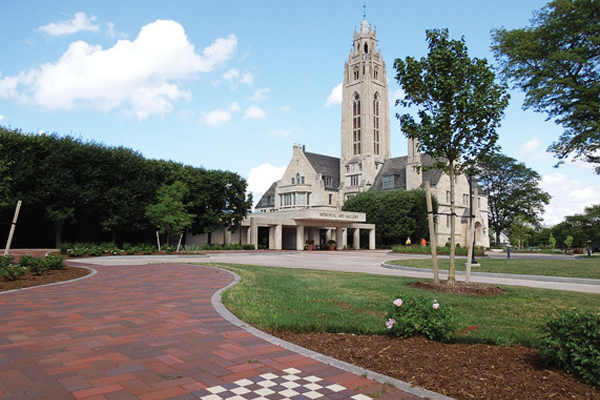 5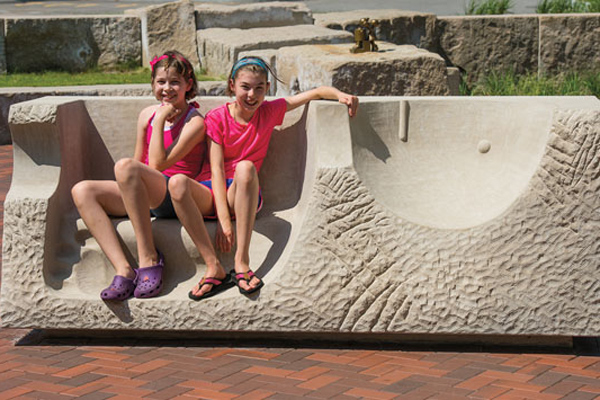 When the doors to the Memorial Art Gallery opened 100 years ago this fall, the museum's chief benefactor, Emily Sibley Averell Watson, had one important stipulation: that the doors be open to all citizens of the community. Watson's belief that a world-class museum enriches the cultural and civic life of the community is taking new shape this year with the opening of Centennial Sculpture Park, a 10-acre showcase of public art and landscaped urban space designed to celebrate the gallery's cultural leadership as well as to build stronger ties to the gallery's surrounding neighborhoods.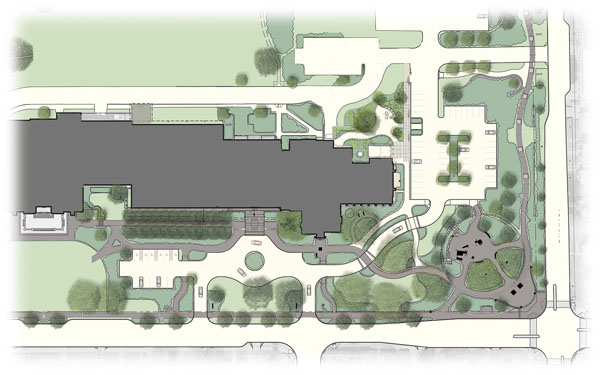 With installations by four internationally recognized sculptors anchoring the grounds around the gallery, the new park features sculptures from the gallery's collections, interactive walkways, whimsical gathering places, and venues for public performances—all integrated with other arts and cultural initiatives such as ARTWalk, an effort to transform the Neighborhood of the Arts into an outdoor museum.
---
The gallery will celebrate its 100th anniversary with a public birthday party on the grounds of the museum on Sunday, Oct. 13.