Hall Councils
About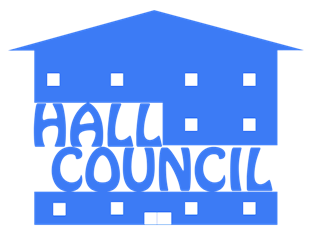 The University of Rochester Hall Councils are student lead organizations which are dedicated to improving the quality of lived experiences of the UR Residence Halls.
Hall Councils are programming groups found in all UR residence halls. Hall councils are comprised of an executive board, hall or floor reps (one per RA) and other residents who want to be involved. Through planning programs and events for their residence halls, hall councils provide opportunities for students to have fun, meet new people and get involved both within their hall and in the larger campus community.
Click the links below to visit these organizations on Facebook!