Graduate and Off Campus Living
Graduate Housing
Please read the Graduate Housing Guidelines and follow the directions for submitting your application. After reviewing the guidelines, please direct questions related to graduate and family housing to uapts@reslife.rochester.edu.
Commuter Student/Off Campus Living
Please read the Off Campus Living Guide. Our purpose is to assist students as they transition to more independence by living off campus. All questions related to living in neighborhoods in the Rochester area, rental rights and responsibilities, and commuter support service may be addressed to offcampus@reslife.rochester.edu.
---
Elliott, Regina
Graduate Housing Operations Manager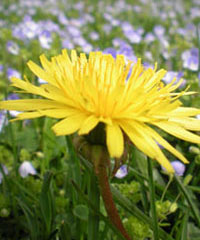 Orton, Rebecca
Coordinator of Off Campus Living Program