Office of Human Resources
Dental Plans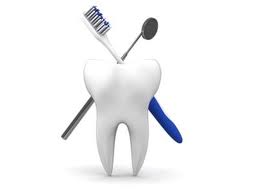 All University of Rochester employees and their dependents covered by the University Dental Plans are eligible for a 10% discount on out-of-pocket expenses when seeking treatment from providers in the University Dental Faculty Group. Visit the Eastman Institute for Oral Health website for additional information.
There are two dental options for full-time and part-time faculty and staff: Traditional Dental Assistance Plan or Medallion Dental Plan.
---
Note: Individuals represented by collective bargaining agreements receive benefits in accordance with those agreements.