Park & Stride
Take a little time each day to park further from your office and walk! Just a little extra walking each day can provide extraordinary health benefits.
Look for signs
Look for signs around University parking lots displaying calories burned walking between designated parking lots and entrances.
Get the most steps in by parking in the designated Park & Stride spaces. Click your lot to view the spaces:
Did You Know?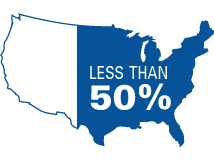 Less than 50% of American adults exercise enough to gain any health benefits.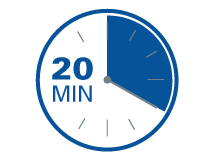 20 minutes of walking per day can burn 7 pounds of body fat every year for the average 155-pound person.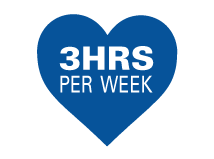 3 or more hours of walking per week can reduce the risk of a heart attack and other coronary events by 35% when compared to not walking at all.
Burn Calories
Click on the colored paths below to see how far you walk and calories burned walking from your lot to designated entrances in the Medical Center. Note: Calories burned are calculated for a 150-lb person walking 3mph.