How to be an Antiracist Leader
Becoming an antiracist leader requires a commitment to deep introspection, ongoing learning and action. Are you ready to make positive personal changes and develop the ability to express these changes?
Dr. Ibram X. Kendi's book, How To Be An Antiracist, will help guide your self-examination of the relationship between race, racism, and antiracism, with the goals we have as leaders to authentically contribute to racial equity in our campus communities, as well as through our civic, social, and familial roles.
In Level 2 of the Medallion Program, we begin our leadership journey with this simple adage, being a leader "always means working with others …" This course is predicated on the belief that working with others requires a deep understanding of our relationships with issues of race and racism.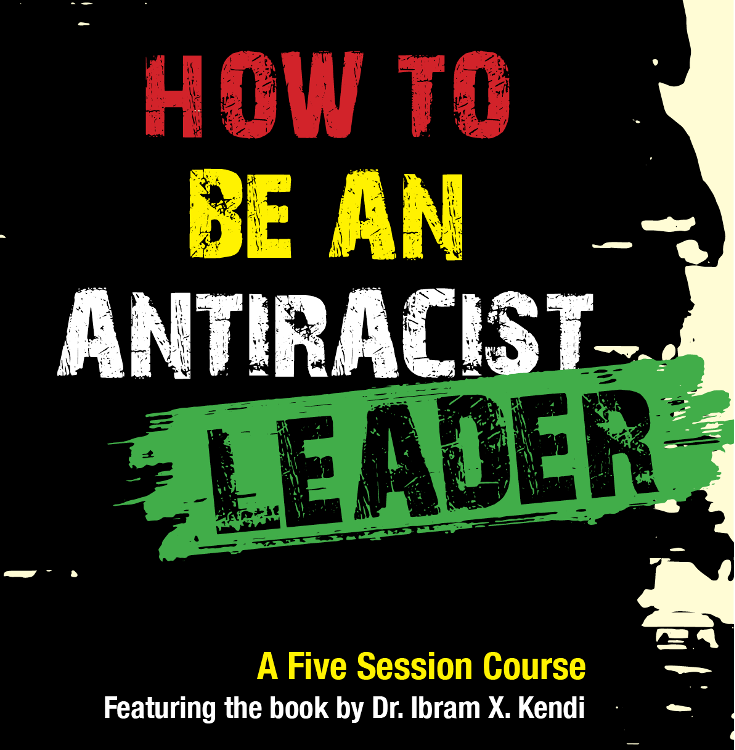 ---
Session Components
Session 1: Overview, Introductions, Ground rules, Expectations, and Brief examination of Leadership, Race and Racism
Session 2: The essential messages of Dr. Kendi's book
Session 3: Can Black, Indigenous, and other People of Color be racist? Race and Ethnicity
Session 4: Race, Racism and Systems of Power, and actionable steps to become antiracist
Concluding Session 4, author Dr. Ibram X. Kendi will be our special guest at an unforgettable Q/A session
Learning Outcomes
Participants will:
Develop the language and competency needed to talk constructively with others about the difference between race, racism, non-racist, and antiracist
Realize how their personal characteristics affect their opportunities and roles as a leader.
Learn how to address conflict respectfully by considering others' points of view
Examine their own relationship with issues of race and racism
Participant Expectations
Read Dr. Kendi's book* (at least once) before the first session.
Attend and engage actively in all 4 sessions.
Complete course evaluation which includes reflection questions.
*Dr. Kendi's book is required reading and a free copy will be made available upon registration.
---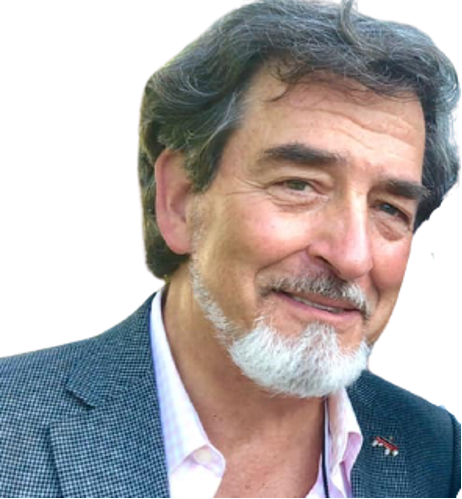 Hank Rubin, PhD 
Course Moderator
Founding Director of the Frederick Douglass Center for Collaborative Leadership and author of the bestselling Collaborative Leadership: Developing Effective Partnerships for Communities & Schools (2009)
---
Sponsored by Wilson Commons Student Activities and the Frederick Douglass Center for Collaborative Leadership. Co-sponsored by the River Campus Libraries, the Office of Minority Student Affairs, and the Office of the President.