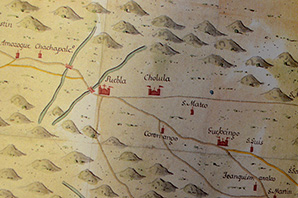 A hometown's history of slave trading
As an inaugural fellow of the Humanities Center, Pablo Sierra is documenting the history of slave trading in his hometown, Puebla de Los Angeles.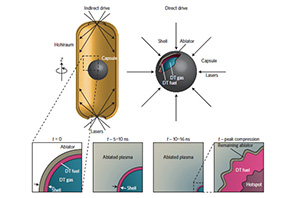 Five key approaches to inertial confinement fusion
Riccardo Betti is the coauthor of a review on realizing abundant, clean energy from inertial confinement fusion. The review was published in Nature Physics.