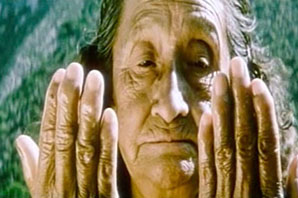 A professor's new field
In order to better teach her students, Beth Jörgensen immersed herself in the writings of disability studies, and will co-edit a new anthology on the field. (Image: Japón (2002))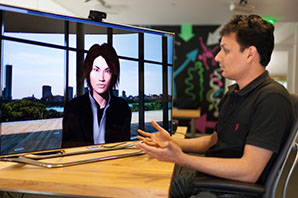 Can computers be better communicators?
As part of a research team, James Allen, Ehsan Hoque, and Lenhart Schubert have received a DARPA grant to study ways to enhance the communication capabilities of computers.