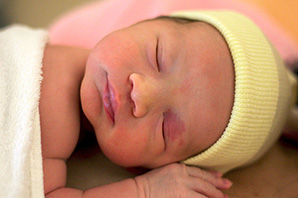 Has childcare led to smarter humans?
Steven Piantadosi and Celeste Kidd developed an evolutionary model in which higher levels of intelligence may be driven by the demands of raising infants.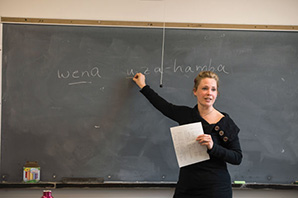 Saving endangered languages
Joyce McDonough, Nadine Grimm, and other linguists are working to document disappearing languages before they are lost completely to the world.