Alumni Gazette
ALUMNI RELATIONS
Where's Rocky?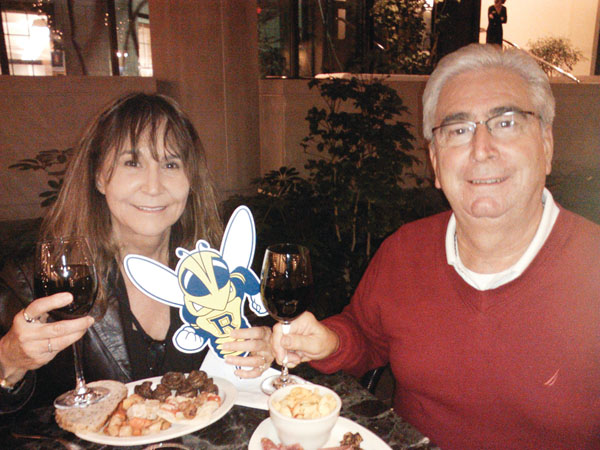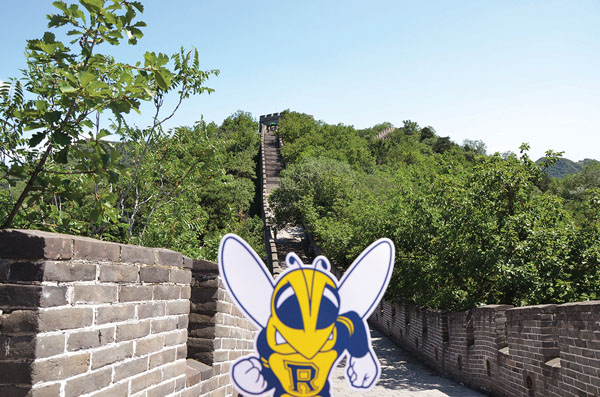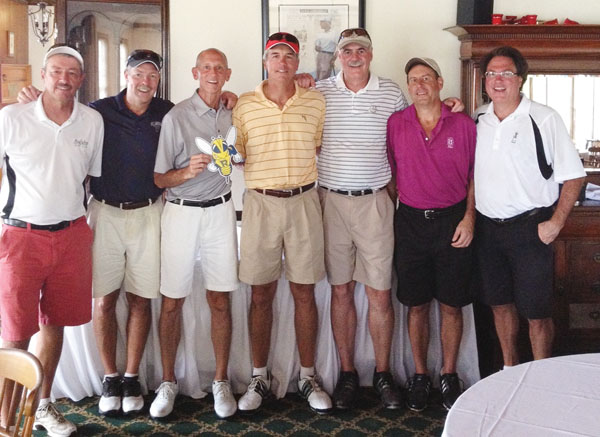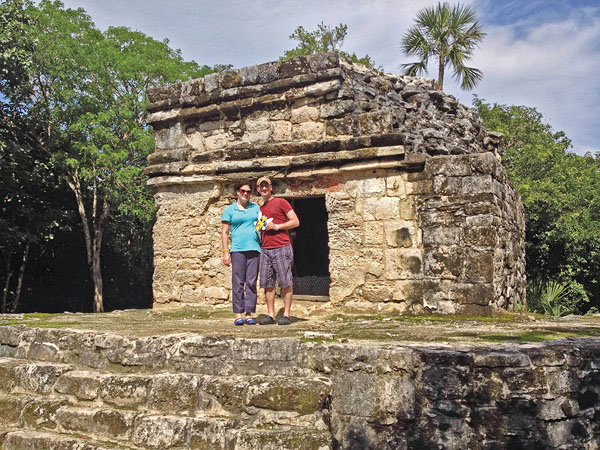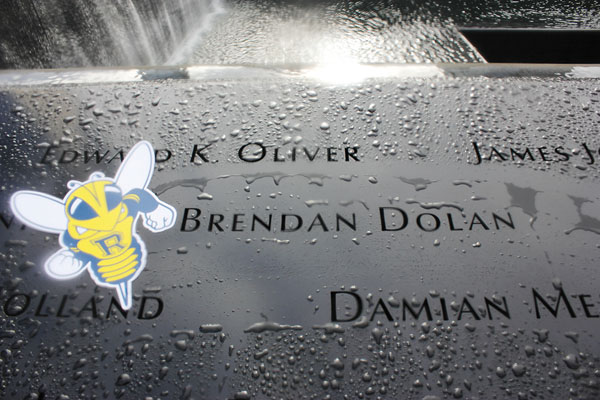 This fall, Rocky, the University's mascot, continued a whirlwind journey to places near and far.
Rocky began his travels last June, when the Office of Alumni Relations announced on its Facebook page an initiative called "Where's Rocky?"
Since then, members of the University community—alumni, students, parents, and staff—have taken Rocky with them from places as wide-ranging as favorite campus destinations to the farthest reaches of the globe.
To view Rocky's complete travel gallery, visit www.facebook.com/URAlumniRelations. To participate, download and print the Rocky cutout from the page, and then post your photo on Facebook for the entire community to see.