Sustainability @
the University of Rochester
Latest News
September 15, 2014
Communities Considering Fracking Face Long List of Questions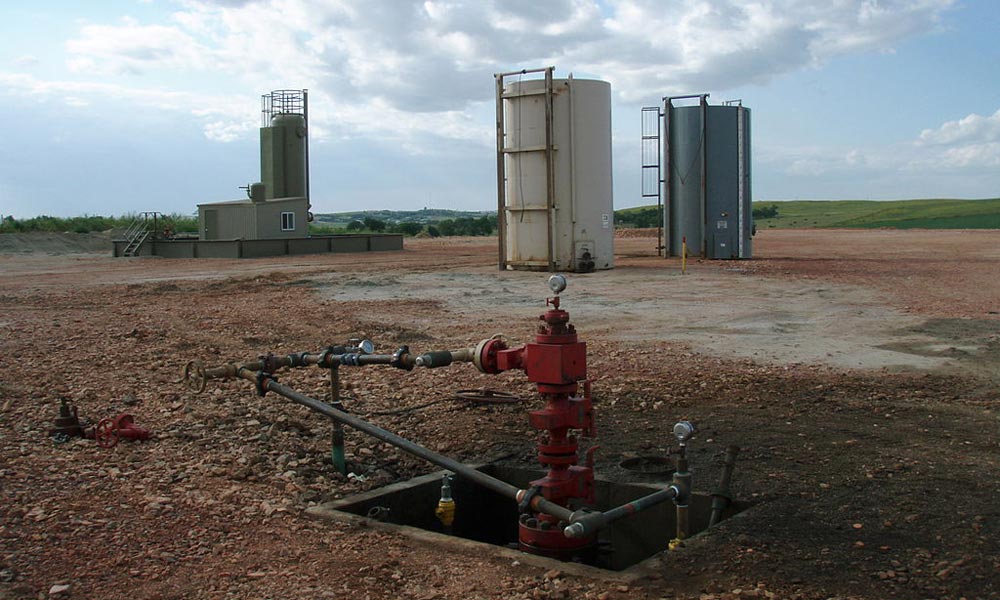 A new report has examined the host of potential health-related issues that communities in areas of the country suitable for natural gas extraction may face. Katrina Korfmacher, director of the Environmental Health Sciences Center's Community Outreach and Engagement Core and lead author of the study, describes the report as a first step that will help determine how future research can best address communities' health questions and inform their decision-making.
July 18, 2014
Lake Sturgeon Making a Comeback in the Genesee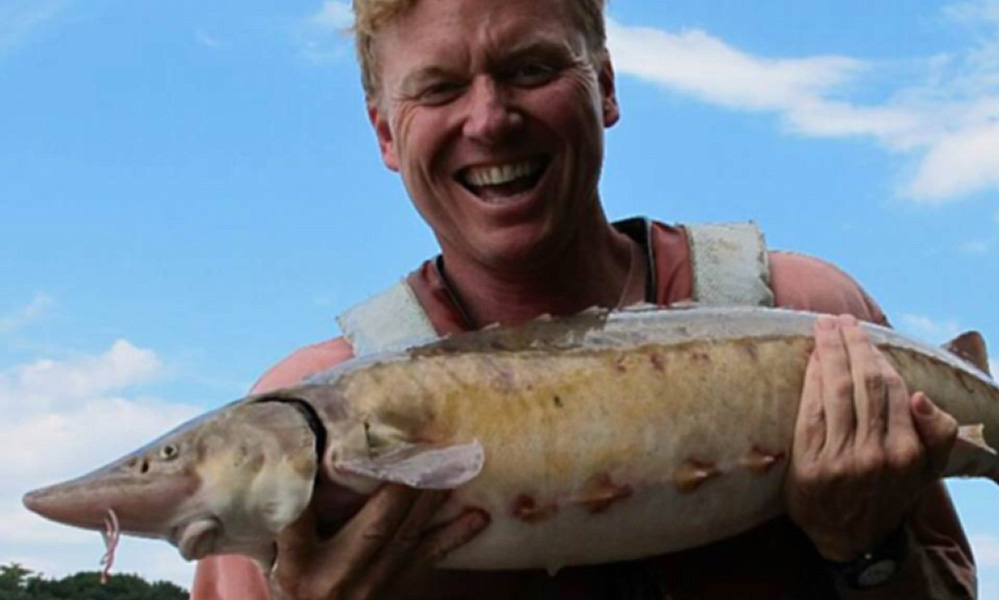 Blood-sampling studies led by comparative medicine professor and chair Jeff Wyatt are showing promising signs for the fish, for the once-troubled embayment of the lower Genesee — and, potentially, for the local economy.
July 18, 2014
Bend in Appalachian Mountain Chain Finally Explained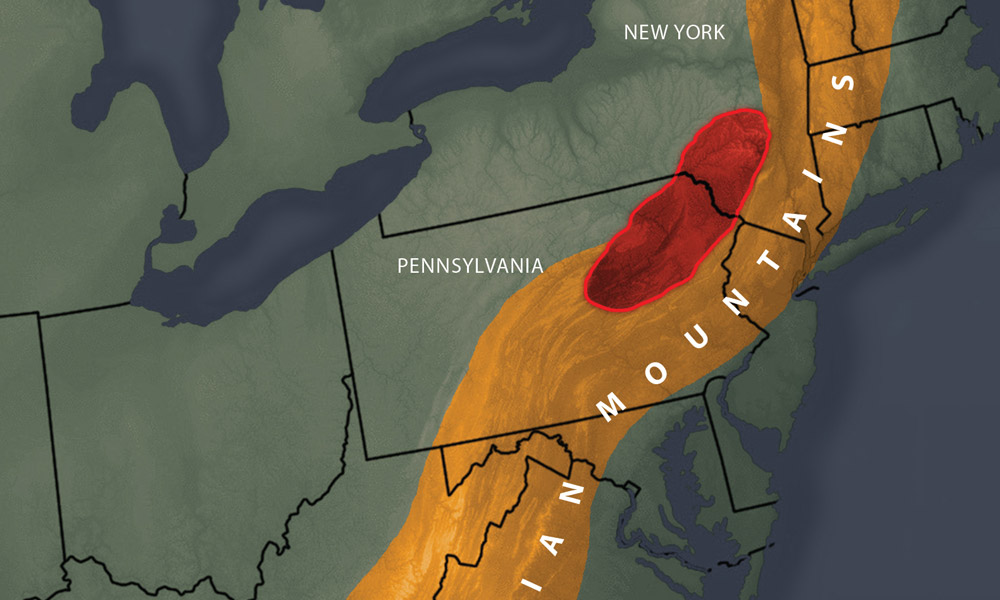 Rochester researchers now know what causes the bend in the otherwise straight line of the Appalachian Mountains, and this new understanding of the region's underlying structures could inform debates over the practice of hyrdrofracking.
June 06, 2014
New Evidence Links Air Pollution to Autism, Schizophrenia

Exposure to air pollution early in life produces harmful changes in the brains of mice, including an enlargement of part of the brain that is seen in humans who have autism and schizophrenia.
April 8, 2014
Local Food Systems Talk
Chris Hartman, founder of Rochester's Headwater Foods, and Mitch Gruber from Foodlink will discuss the Rochester area food hub at 7 p.m. April 10, 510 Morey Hall.

March 14, 2014
Budding Filmmakers: Spread Your Message via Greentopia
Greentopia | FILM is looking to fund the production of 3 short positive success stories. Proposals are due March 30 at noon.
January 23, 2014
National Science Foundation Seeking Research Proposals
Research proposals related to environmental sustainability are being sought by the National Science Foundation Division of Chemical, Bioengineering, Environmental, and Transport Systems – proposal due date Feb. 20, 2014.
E-Cycle Day 2014

download the poster
map to event location
Dash for Trash
From the Blogs
May 26, 2014
The Little Free Library Brings Communities Together