Sustainability @
the University of Rochester
Latest News
December 2, 2014
A tale of 11 cities: International student panel takes on list of least livable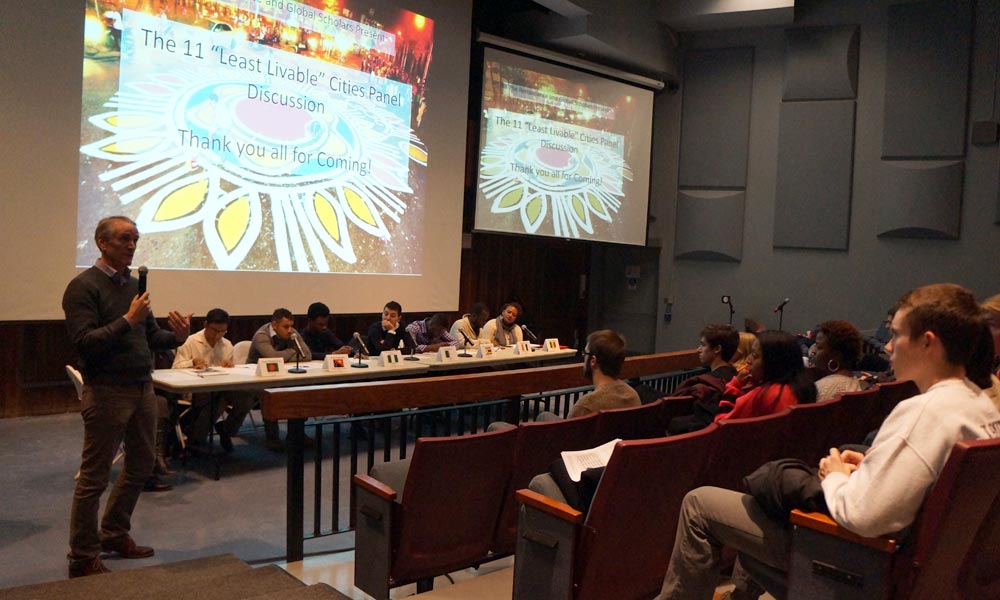 In response to Business Insider's article listing the least "livable" cities, international students discussed the opportunities and challenges of life in their hometowns and in Rochester.
November 10, 2014
'WWOOF'-ing away summer in Puerto Rico

How did English major Nina Listro '17 spend her summer vacation? Learning about organic farming with the World Wide Opportunities on Organic Farms organization in Puerto Rico.
November 6, 2014
Sustainability, astrobiology combine to illuminate future of Earth's technological civilization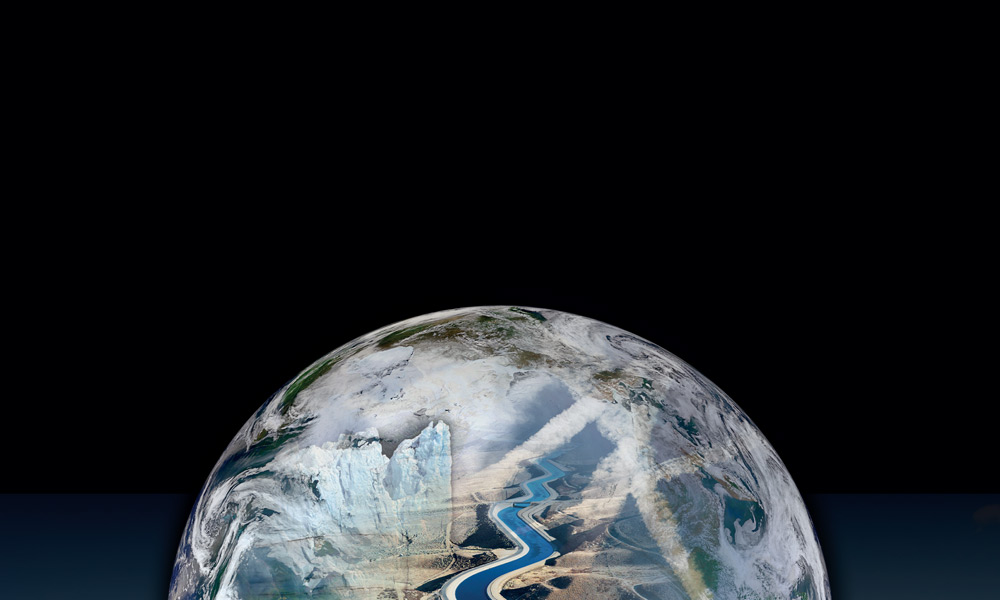 How long can a technological civilization last? Will human-caused climate change or species extinctions threaten its collapse or can industrial development continue without restrictions? In a new paper, two astrophysicists argue that these questions may soon be resolvable scientifically.
October 16, 2014
2014 Lewis Henry Morgan Lecture focuses on wave science
On Wednesday, Oct. 22, Stefan Helmreich, the Elting E. Morison Professor of Anthropology at Massachusetts Institute of Technology, will provide an ethnographic account of how contemporary ocean wave scientists comprehend and model the world wavescape. He will detail scientists' debates about whether climate change is modulating wave tracks, shapes, and sizes, and whether waves can usefully be read as signs of the Anthropocene, the geological epoch dating to the industrial revolution during which, some geologists claim, human activity began to manifest enduring global effects.
September 15, 2014
Communities considering fracking face long list of questions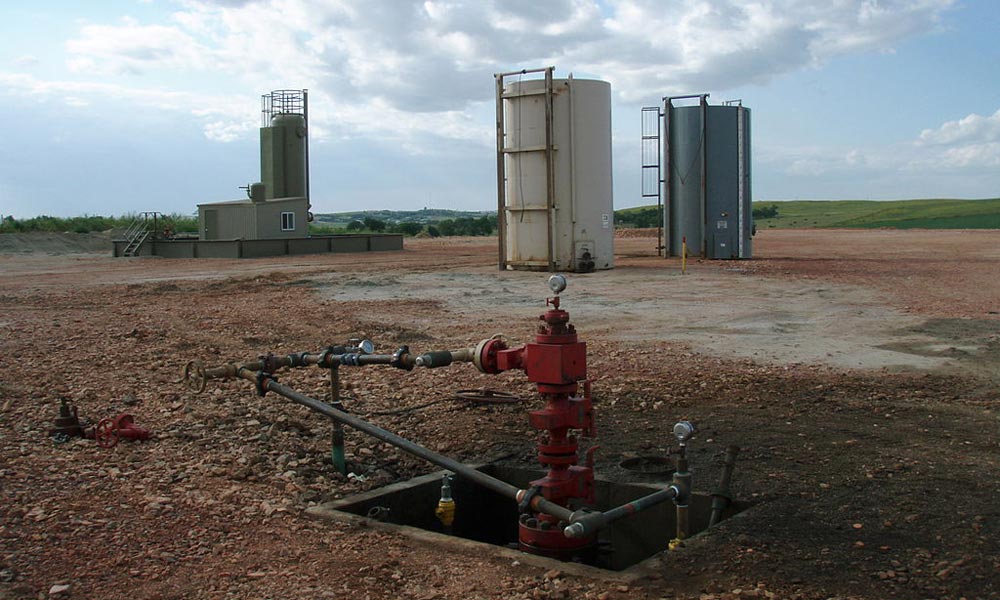 A new report has examined the host of potential health-related issues that communities in areas of the country suitable for natural gas extraction may face. Katrina Korfmacher, director of the Environmental Health Sciences Center's Community Outreach and Engagement Core and lead author of the study, describes the report as a first step that will help determine how future research can best address communities' health questions and inform their decision-making.
August 14, 2014
University ranked among top ten 'Best Colleges for Food'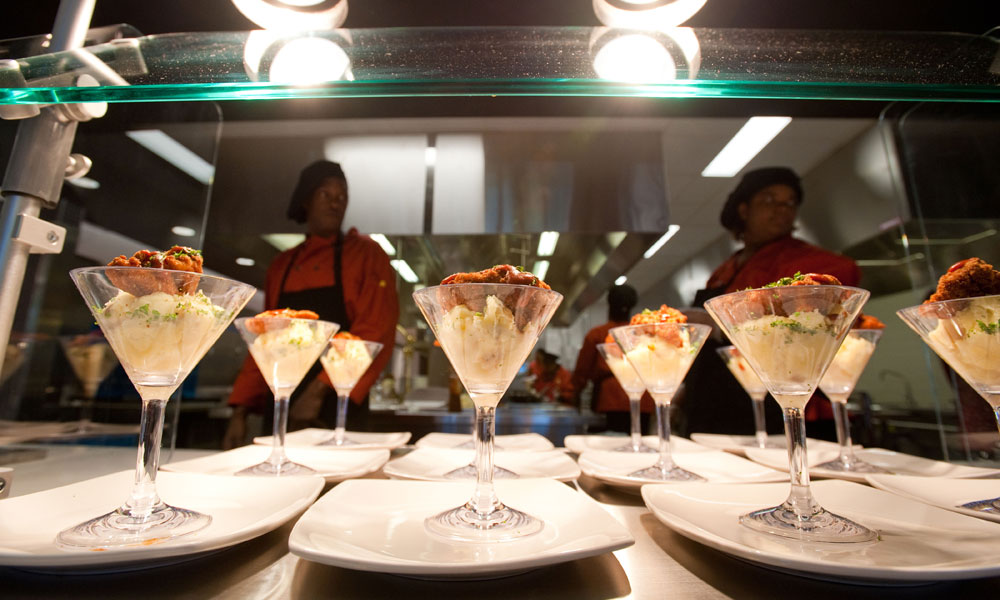 The University of Rochester's dining services has been ranked 6th on the 2014 list of 75 Best Colleges for Food in America by The Daily Meal, an online publication that reports the latest culinary news and trends around the world.
July 18, 2014
Lake sturgeon making a comeback in the Genesee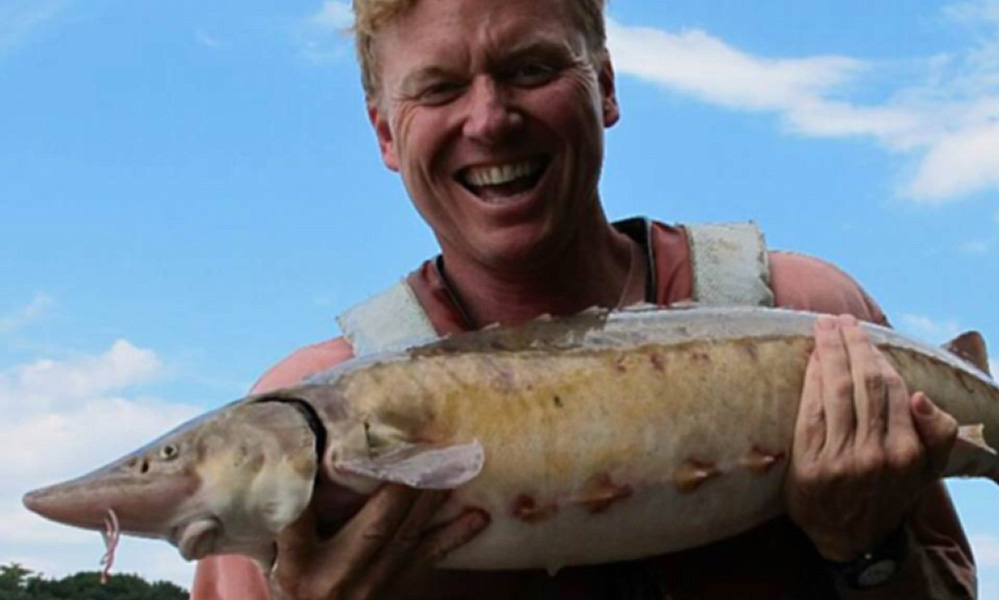 Blood-sampling studies led by comparative medicine professor and chair Jeff Wyatt are showing promising signs for the fish, for the once-troubled embayment of the lower Genesee — and, potentially, for the local economy.
July 18, 2014
Bend in Appalachian mountain chain finally explained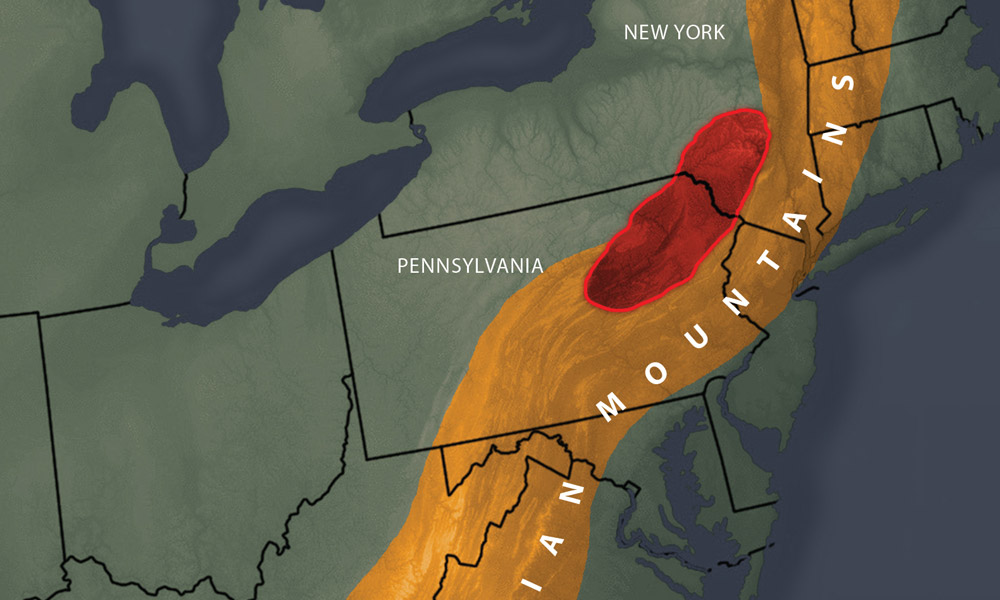 Rochester researchers now know what causes the bend in the otherwise straight line of the Appalachian Mountains, and this new understanding of the region's underlying structures could inform debates over the practice of hyrdrofracking.
ReUse-a-Shoe
From the Blogs
December 15, 2014
An eco-friendly end of the year


An estimated 25% more waste is produced between Thanksgiving and New Years than during the rest of the year. To help minimize this number, here are a few tips to make your holidays more sustainable.