Creative Writing
The University offers undergraduate and graduate programs in creative writing, with additional resources for students such as the Open Letter Press, the Plutzik Library and Plutzik Memorial Reading Series, and courses offered through Program in Literary Translation Studies.
BOA Editions: 40 Years of Connecting Writers with Readers Through July 29: Friedlander Lobby, Rush Rhees Library
The exhibit, through July 29 in Friedlander Lobby of Rush Rhees Library, celebrates the 40th anniversary of the Rochester-based poetry and literary publisher BOA Editions. The exhibit showcases the life-cycle through which poetry and literature move from submission to published work. Selected typescripts, book and cover designs, and correspondence between authors and editors are featured, all of which is drawn from the archives acquired by the River Campus Libraries.
The Plutzik Reading Series 2015–2016 
Since 1962, the University has been celebrating the life and poetic achievements of Hyam Plutzik (1911-1962), critically-acclaimed poet and Rochester faculty member, by bringing the community readings by the finest contemporary literary artists. The Plutzik Series is one of the most prestigious and longest-running reading series in the country. Over the years, the Plutzik Series has featured a vast array of poets and fiction writers, the famous and not-yet famous.
View the complete Plutzik Reading Series schedule
---
Open Letter Press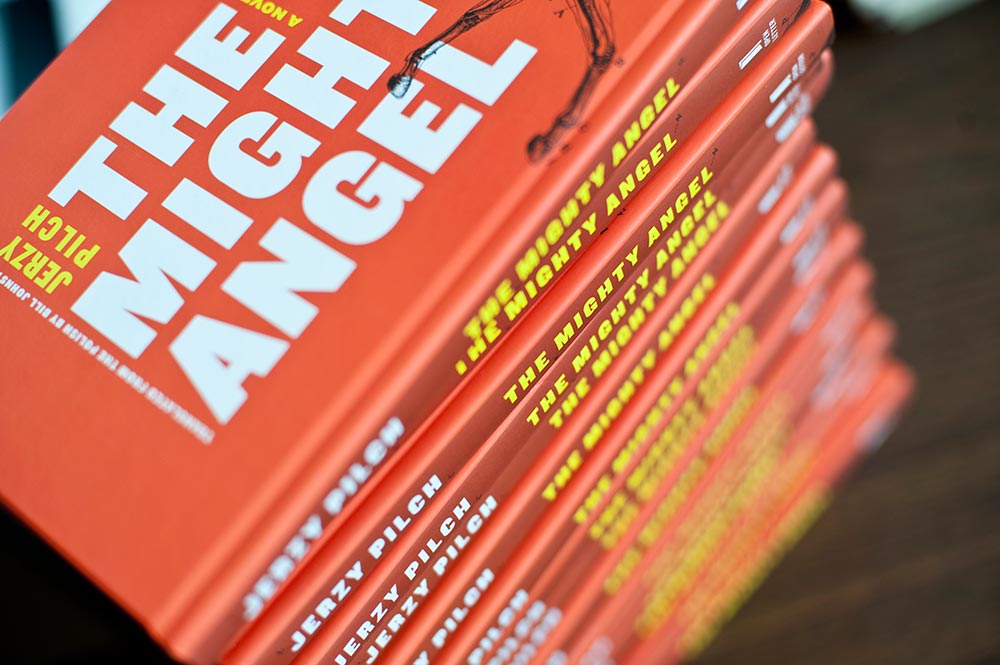 Open Letter—the University nonprofit, literary translation press—is one of only a handful of publishing houses dedicated to increasing access to world literature for English readers.
Learn more about Open Letter's books and authors
---
Student Creative Writing Groups