Creative Writing
Open Letter brings Jon Gnarr to College Town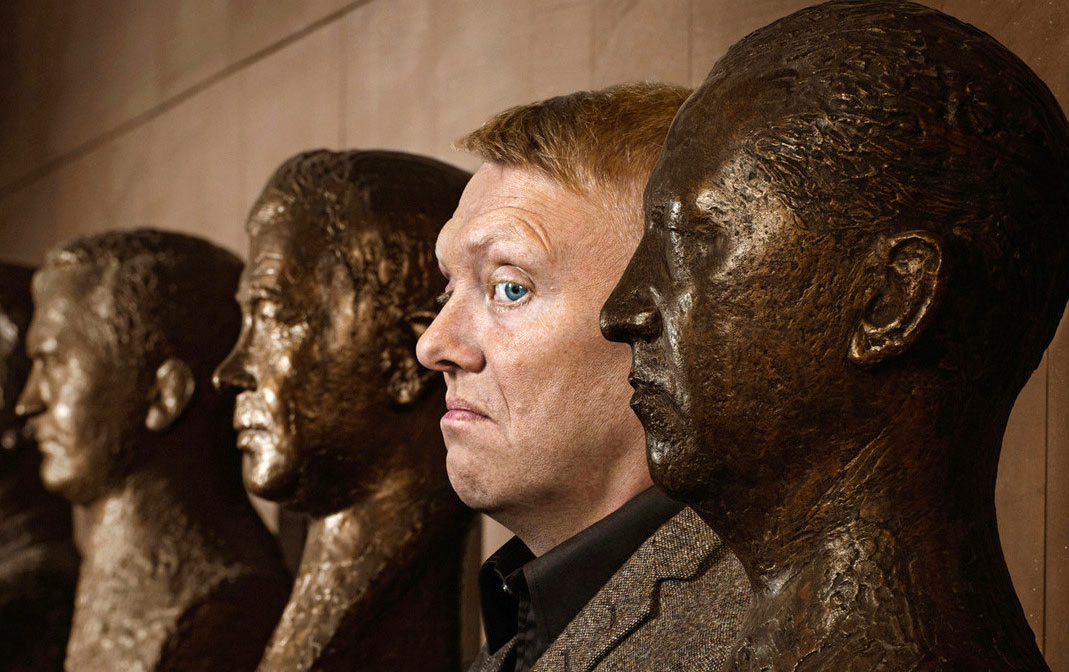 On Thursday, April 23, Jón Gnarr, LGBT advocate, comedian and author (and former mayor of Reykjavik, Iceland) will visit Barnes and Noble bookstore in College Town. Gnarr's discussion of his new book The Indian is sponsored by Open Letter's Reading the World Conversation series.
The Plutzik Reading Series 2014-15
View the complete Plutzik Reading Series schedule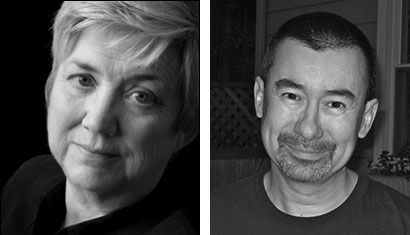 Since 1962, the University has been celebrating the life and poetic achievements of Hyam Plutzik (1911-1962), critically-acclaimed poet and Rochester faculty member, by bringing the community readings by the finest contemporary literary artists. The Plutzik Series is one of the most prestigious and longest-running reading series in the country. Over the years, the Plutzik Series has featured a vast array of poets and fiction writers, the famous and not-yet famous.