Dance
Dance Buzz 2013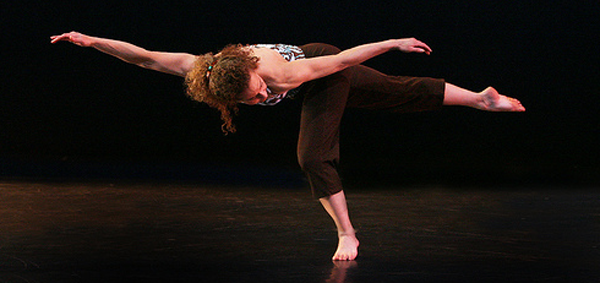 Friday, November 22, 2013
Dance and performance by faculty and students of the Program of Dance & Movement.
Ticket and performance information
---
Blending Biomedical Engineering and Ballet
Erin Keegan '13 is a biomedical engineering major at the University of Rochester. She discusses her life as an engineer as well as her ambitions as a ballet dancer and how she manages to be successful in balancing her passion for both the arts and science.