Dance
5th Annual inspireDANCE Festival
February 5-10th, 2015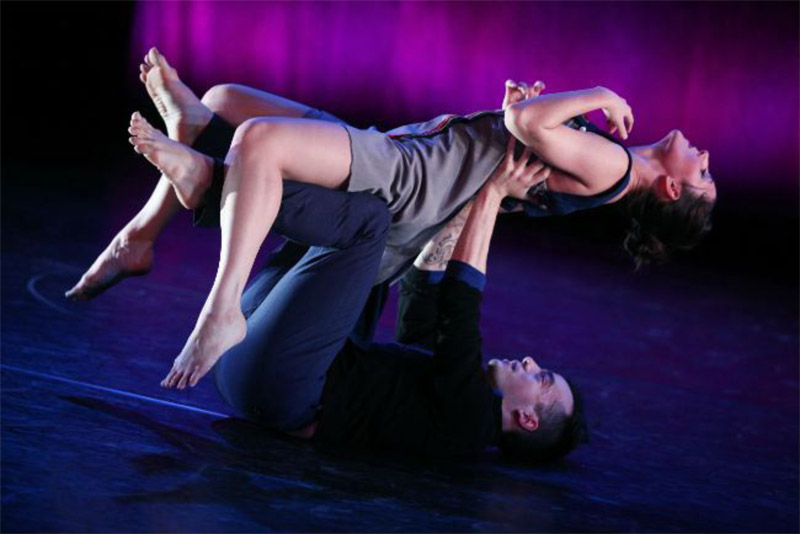 A festival of concerts and dance classes/workshops taught by the Program of Dance and Movement faculty and a roster of renowned guest artists.
inspireJAM - Friday, Feb. 6, 7-11 p.m. - May Room
Doug Elkins Dance Performance - Sunday, February 8, 4 p.m. - Spurrier Dance Studio
Doug Elkins will bring a cast of 4 dancers to perform Mo (or) Town/Redux, a contemporary dance take on Shakespeare's Othello and Jose Limon's "The Moor's Pavane."
Festival tickets go on sale at the Common Market in Wilson Commons in January 2015.
Learn more at www.rochester.edu/college/dance/
---
Blending Biomedical Engineering and Ballet
Erin Keegan '13 was a biomedical engineering major at the University of Rochester. She discusses her life as an engineer as well as her ambitions as a ballet dancer and how she manages to be successful in balancing her passion for both the arts and science.