Music
Eastman musicians win DownBeat Student Awards
DownBeat, often described as "the bible of jazz," has recognized the Eastman Chamber Jazz Ensemble for outstanding undergraduate college performance in the magazine's, and chosen a work by Eastman musician Michael Conrad as best original composition for a large ensemble, for the 37th annual Student Awards competition.
Jazz concerts get double exposure via Jazz 90.1 WGMC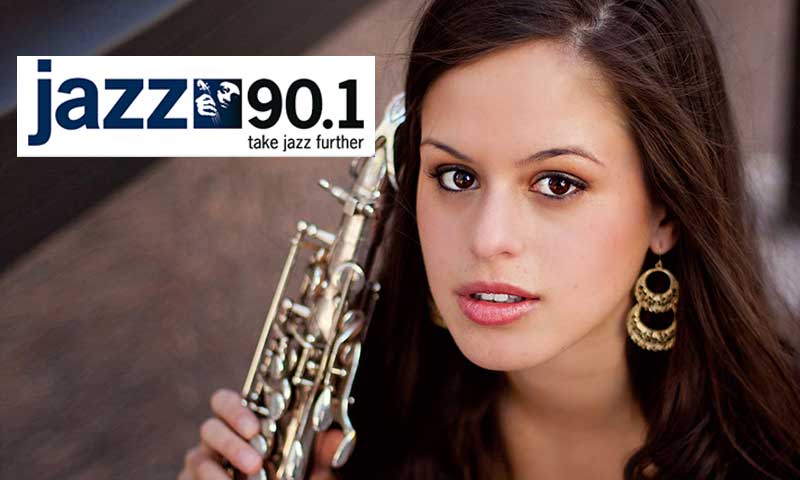 Each hour-long program is hosted and co-produced by saxophonist Alexa Tarantino '14, who majored in jazz saxophone performance and music education at Eastman.
Computer Science students help musicians see what they sing
Voice students wanting to perfect how they sing their vowels can get help from a new simple, free application developed by students as part of their Human-Computer Interaction computer science class.
---
College Music Department: Concerts & Events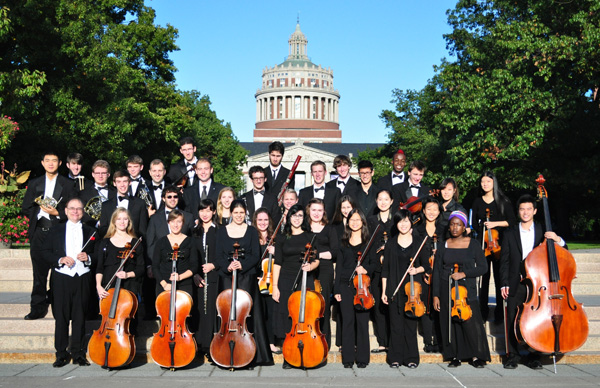 Chamber music, a capella, brass, gospel, jazz, even a Spooktaculr - you can hear it all from the College Music Department ensembles.