---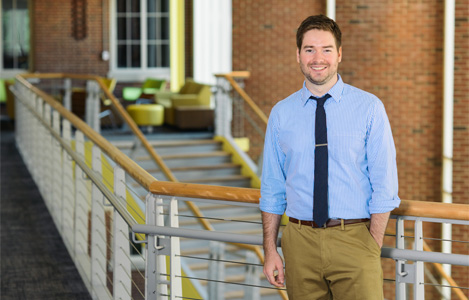 Student Profiles
Eric Loy, PhD Student in English
For Eric Loy, a PhD student in English, the University of Rochester is a great place for graduate study. Why? Because it combines the feel of a small college with the resources of a top-tier university. His experiences with the English department and the Digital Humanities Center highlight the University's reputation as a first-rate institution for research.
See More
---
22
PhD Programs
The University of Rochester offers more than 30 programs that lead to advanced degrees and certificates in a broad range of disciplines in Arts, Sciences and Engineering.
18
Master's Programs
More than 1,000 students are enrolled in our PhD and master's programs, through which our outstanding faculty provide training in research and for professional advancement.
Why Rochester?
The University of Rochester emphasizes individualized study that allows students to create an educational experience utilizing our unique facilities, nationally ranked faculty, and superb research infrastructure. USA Today recently named Rochester one of the the top-ten college towns among mid-sized metropolitan areas.
Learn More
---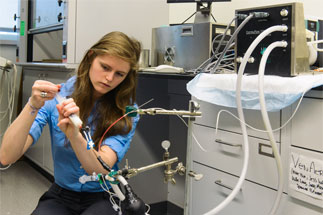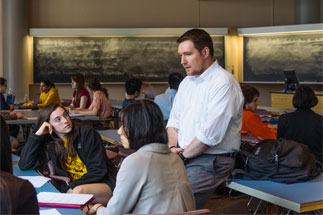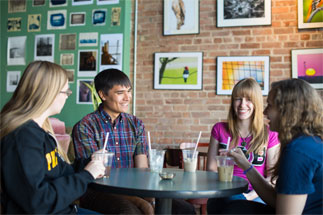 ---
Want more information about our graduate programs? Contact us.
---