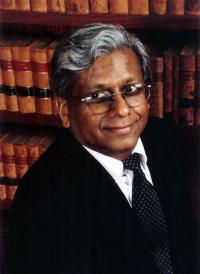 Areas of expertise: Fiber optics, lasers, optical communications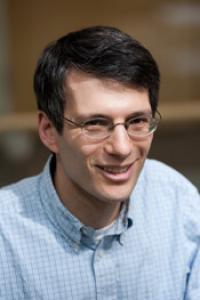 Areas of expertise: Biomedical optics, raman spectroscopy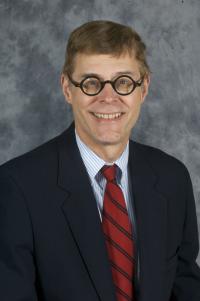 Areas of expertise: Nonlinear Optics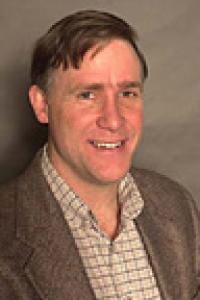 Areas of expertise: Brown has conducted research in semiconductors, optoelectronics, and optical engineering. His early research focused on frequency-stable semiconductor laser design and silicon-based waveguide technology, including the first experimental observation of all-optical switching in a nonlinear Bragg reflector. His publications have twice (1993 and 2000) been cited among the best optics-related research by Optics and Photonics News. Brown's recent research activities have included: 1) Switching and modulation in optically-resonant periodic electrode structures; 2) Optical metrology of aspheric optical surfaces for projection lithography and other reflective imaging applications; 3) Focusing and imaging of cylindrical vector beams. The latter has been applied to semiconductor lithography and inspection, and single molecule imaging.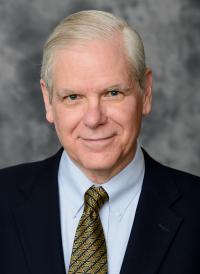 Areas of expertise: Unconventional imaging, phase retrieval, wavefront sensing, and image reconstruction and restoration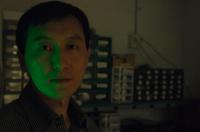 Areas of expertise: High-Intensity Laser-Matter Interactions, Ultrafast Phenomena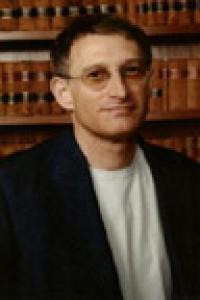 Areas of expertise: Optical Manufacturing, Liquid Crystal Optics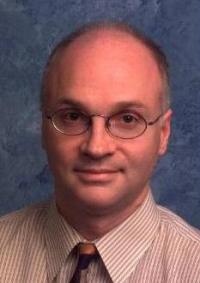 Areas of expertise: Ultrafast Sciences and Technology, Telecommunications, Ultrafast Biomedical Optics, Optics Education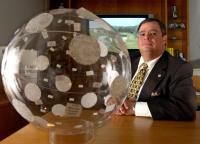 Areas of expertise: Theoretical plasma and laser physics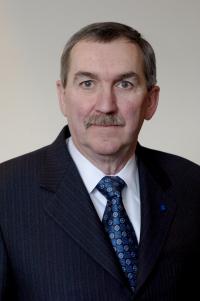 Areas of expertise: Optical Engineering, Lens Design, Manufacturing, & Gradient-Index Optics
Areas of expertise: Solid state and quantum electronics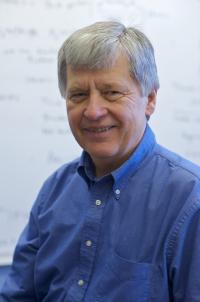 Areas of expertise: quantum optics, quantum weirdness, Schrodinger's cat, quantum entanglement, the classical limit of quantum mechanics, quantum control, and atomic electron wave packets.
Areas of expertise: Molecular Beam Epitaxy, Semiconductor Optoelectronics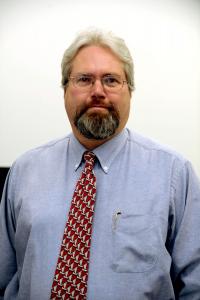 Areas of expertise: vision and eyes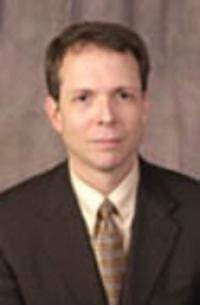 Areas of expertise: biomedical imaging, material science, and remote sensing