University Communications
Faculty Experts Directory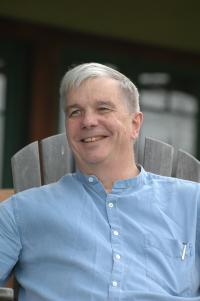 High-resolution image
(please include photo credit)
Charles Phelps
University Professor; Professor of Political Science and of Economics; Provost Emeritus
Arts, Sciences, and Engineering

Department of Economics

Areas of expertise: Health economics and policy, the economics and governance of not-for-profit organizations, and the economics of higher education.
Press contact:
Susan Hagen
susan.hagen@rochester.edu
585.276.4061

Related Links:
More on Professor Phelps
Biography
Phelps, University Professor, provost emeritus, and professor of political science and economics, is the author of Health Economics (4th edition, 2009), recognized as the "gold standard" among textbooks on the health care industry. A critic of the country's current delivery system, Phelps is nevertheless neither an advocate for nor an opponent of a single payer system or universal insurance. Instead, he says that with health care reform "the devil is in the details." Lower costs and improved care, Phelps argues, will required widespread understanding about which medical treatments work and which are wasteful; insuring the continued introduction of new medical technologies; and removing distortions, like tax-exempt employee health care premiums, that hide the real cost of medical procedures.