University Communications
Faculty Experts Directory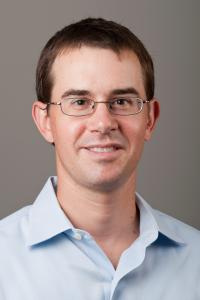 High-resolution image
(please include photo credit)
John Osburg
Assistant Professor
Arts, Sciences, and Engineering

Department of Anthropology

Areas of expertise: Contemporary Chinese culture; China's new rich and new middle class, how prosperity is transforming values, gender roles, consumption, and other aspects of society.
Press contact:
Susan Hagen
susan.hagen@rochester.edu
585.276.4061

Related Links:

Biography
Professor Osburg can speak to how the growing prosperity of Chinese society is shaping the values and lifestyles of China's emerging middle class. His research examines changing attitudes in Post-Mao China toward spirituality, marriage, romance, education, and politics. His current book project is Anxious Wealth: Money and Morality among China's New Rich. His research for the book involved shadowing wealthy businessmen for several years in southwest China. Prior to his academic fieldwork, Professor Osburg was the host of a Chinese television entertainment program called "Interchange" and has worked as an instructor of English in China.