A Message from the Director
The UR Institute for Popular Music (IPM) is dedicated to promoting the scholarly study of popular music, among both students and professional scholars, and at the University of Rochester and around the world. The UR IPM brings together an advisory board of the top experts in the academic study of popular music to help develop effective means of encouraging and facilitating the highest caliber of research work and teaching in a wide range of popular music repertories. The UR IPM strives to enrich the study of popular music at the University of Rochester while also working to support the best research work and teaching in the many fields that popular music touches, most especially musicology, music theory, music education, ethnomusicology, and performance. 
Here are some of the initiatives we have had in motion already:
A centralized, multidisciplinary cross listing of courses on popular music available to UR students;
A speaker series that features leading scholars in the field;
Summer workshops to train teachers of popular music and to bring together top scholars in the field to share and develop their research;
A concert series featuring faculty and students playing classic music from the rock repertory; and
Interviews with well-known figures in popular music such as John Densmore (The Doors) and Stephen Page (Barenaked Ladies)
As the University of Rochester Institute for Popular Music moves into its third year, we are excited to be adding new elements to our activities and website:
A virtual conference, featuring videos of top scholars discussion pop, drawn from the Lecture Series;
A virtual workshop, drawn from our sessions devoted to teaching pop music in the schools; and
Online educational resources, providing dozens of videos on the history of rock music.
A proposal for an Integrated Music Curriculum for the Bachelor of Arts/Bachelor of Music.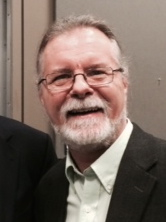 Working with our advisory board and faculty associates, we will be developing other ways of supporting and promoting the study of popular music. Some of these will be announced in the coming weeks and months.
This is an exciting time to be developing initiatives--a time of change and opportunity—and we are eager to do all we can to promote the mission of the UR IPM. Please check back with us often to see what new and exciting things are happening here.
John Covach, Director
More about Professor John Covach >
---
In the News
For more from John Covach and the Institute of Popular Music, follow us on Facebook!
---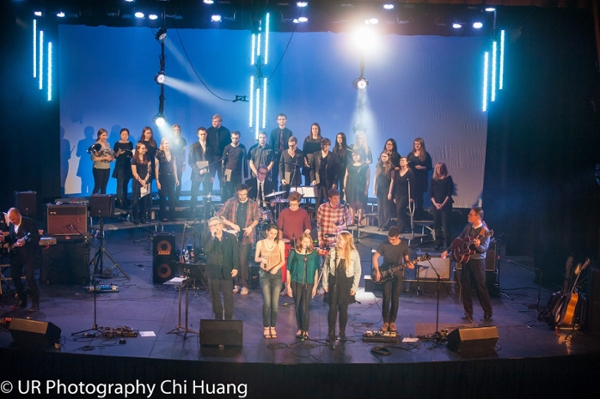 Rolling Stones 50 Years of Satisfaction Concert, January 24, 2015