On Wednesday, February 22nd, our office will be closed for walk-ins & appointments because of Senior Degree Audit review.
We will be open if you need to pick up or drop off any University forms. Walk-ins and appointments will resume on Thursday, February 23rd. 
Committed to assisting undergraduate students in the College with their academic needs. Let us help you find accurate academic information, opportunities that may enhance your undergraduate years, or solutions to your academic problems. Use the links at left or scroll down for more information.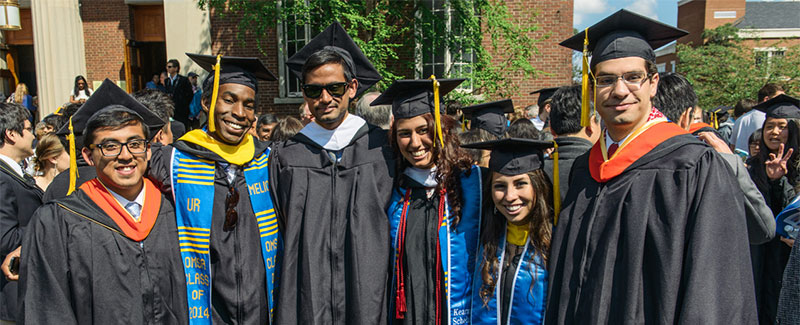 Important Dates
Undergraduate Academic Calendar
Contact Us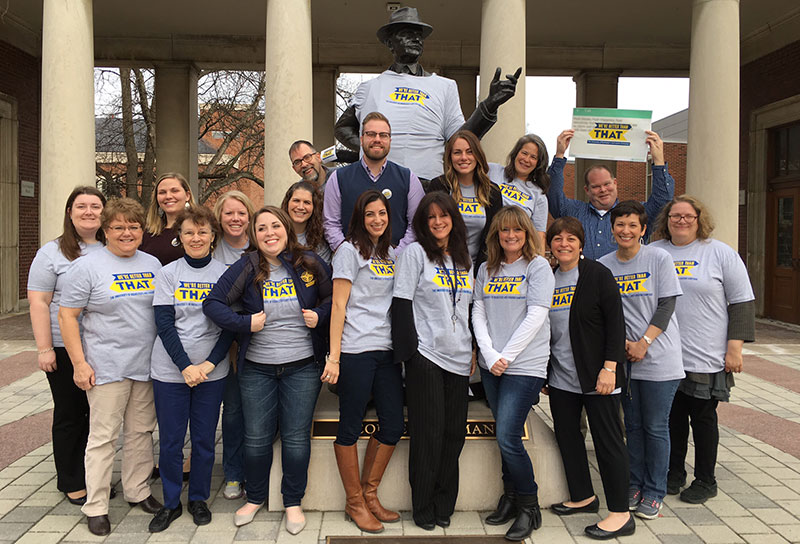 College Center for Advising Services
University of Rochester
312 Lattimore Hall, P.O. Box 270402
Rochester, NY 14627
(585) 275-2354
(585) 461-5901 (fax)
cascas@ur.rochester.edu
For undergraduates in the Hajim School, you can also contact the Hajim School Dean's Office with questions at (585) 275-3954 or email them at hajimschool@rochester.edu.
Hours: Monday-Friday, 9 a.m. – 5 p.m.
Walk-In Hours: Monday-Friday, 1 - 4 p.m.
Closed for Lunch from Noon - 1 p.m. daily
Other Academic Resources