The Arts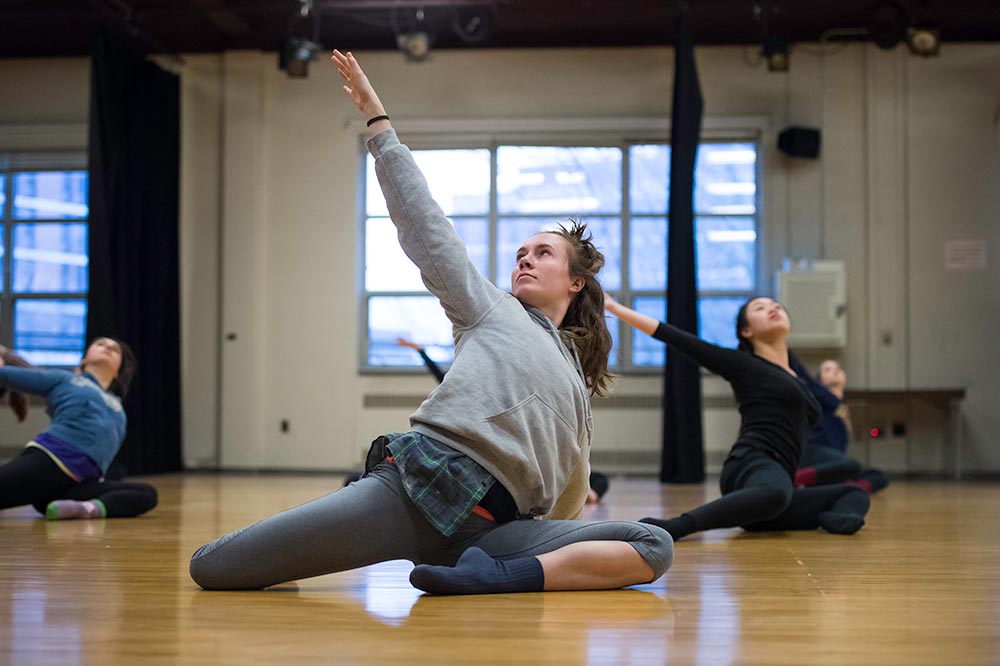 Students, faculty, staff, and the public enjoy the rich creative and artistic work that has always been associated with the University of Rochester.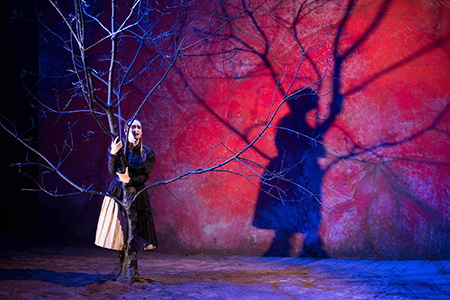 The Institute for Performing Arts cultivates and promotes engagement in music, theater, and dance at the University and to strengthen existing relationships in the College, the Eastman School of Music, and the Memorial Art Gallery.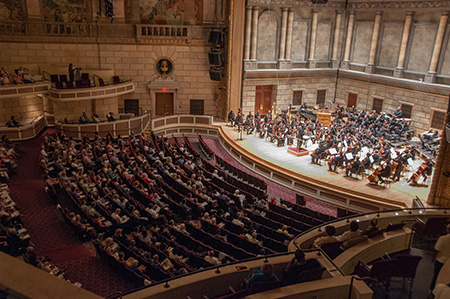 As one of the world's premier music schools, the Eastman School of Music has been enriching the musical life of Rochester since 1921. Today, the School presents more than 700 concerts a year in the magnificent Kodak Hall Eastman Theatre and intimate Kilbourn Hall – providing the Rochester community with an exceptional opportunity to experience world-class music in a world-class setting.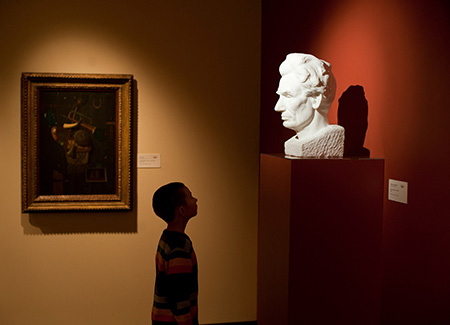 The Memorial Art Gallery is one of the country's few university-affiliated art museums open to the whole community. Its collection spans 5,000 years and is recognized as one of the finest amongst regional art museums.
Admission to the MAG is free for all University students, faculty, and staff. Just bring your University ID.
---
Video Spotlight