Visual Arts
A Call for Green Art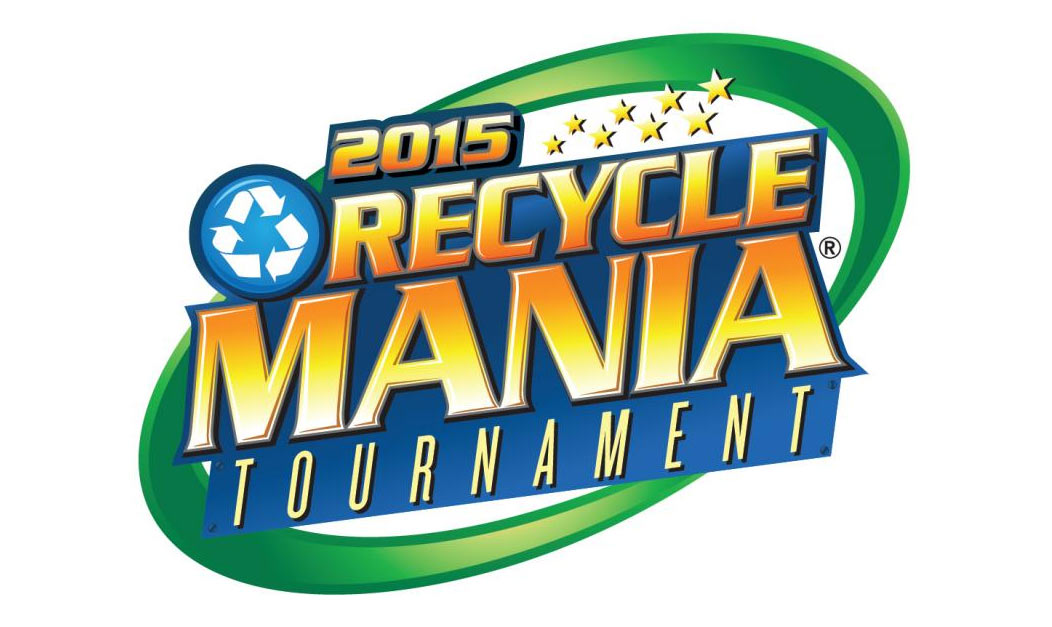 Combine your artistic flair with environmental activism in this year's Engineers for a Sustainable World art competition, to be exhibited at Sage Art Center. Submissions are due March 22, and the art piece must have a "green" angle (theme or materials used).
59 Days of Independence
Arts lecturer Heather Layton and her husband Brian Bailey '09W have launched an intercultural arts project, open to all, in which participants celebrate the independence day of one of 59 countries around the globe. Read more at www.rochester.edu/newscenter/59-days-of-independence/ .
---