Attention: The indoor tennis courts are currently closed for resurfacing and will reopen on May 30. Outdoor courts are available for use during this time. 
POOL CLOSURE: The Aquatic Center is closed for annual maintenance. The pool will reopen on Wednesday May 31.
Attention: The Goergen Athletic Center will be closed Memorial Day Weekend (May 27-29)
Louis A. Alexander Palestra
Home of Yellowjacket Volleyball, Women's Basketball, Men's Basketball, Intramural Sports, Special Events and Campus Concerts, The Palestra, housed in the Goergen Athletic Center, was built in 1930 and is named in honor of Louis A. Alexander. Director of Athletics and Chairman of the Department of Physical Education for Men, 1945-1966, Varsity Basketball Coach 1931-1957 and Varsity Baseball Coach 1934-1959. Alexander was an outstanding coach and leader in physical education, he enriched the lives of countless students at this University. Possessor of rare talent for developing competitive teams, he implanted high standards of sportsmanship and exemplified the best in intercollegiate athletics.
The Palestra has played home to over 20 All-Americans across the three sports that play there, men's and women's basketball and volleyball. In 1985, one of the NCAA's longest games took place in the Palestra when Rochester defeated Union College 99-98 in a marathon five overtimes. The Palestra is also host to UAA Volleyball Tournament matching the top teams in the nation on multiple occasions. Some notable speakers who have graced the spotlight in the Palestra were former first lady and current Secretary of State Hillary Rodham Clinton, former Secretary of State Colin Powell, prominent journalist Fareed Zakaria and famous poet Maya Angelou.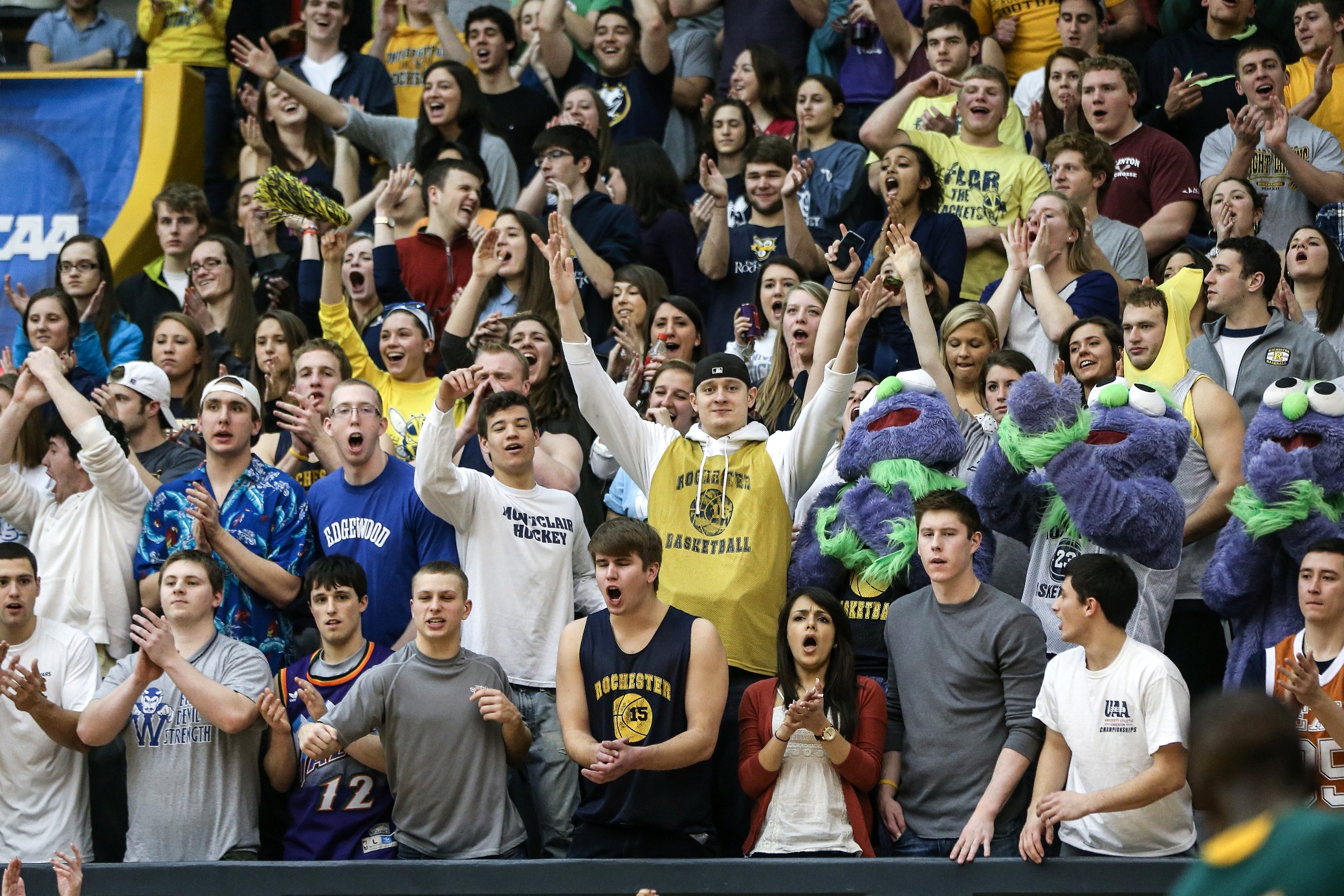 Features of the Louis Alexander Palestra
NCAA Regulation Volleyball and Basketball Court
Seating for 1600
Varsity and Visiting Team Locker Rooms
State of the art sound system, score system and scorers table