Academics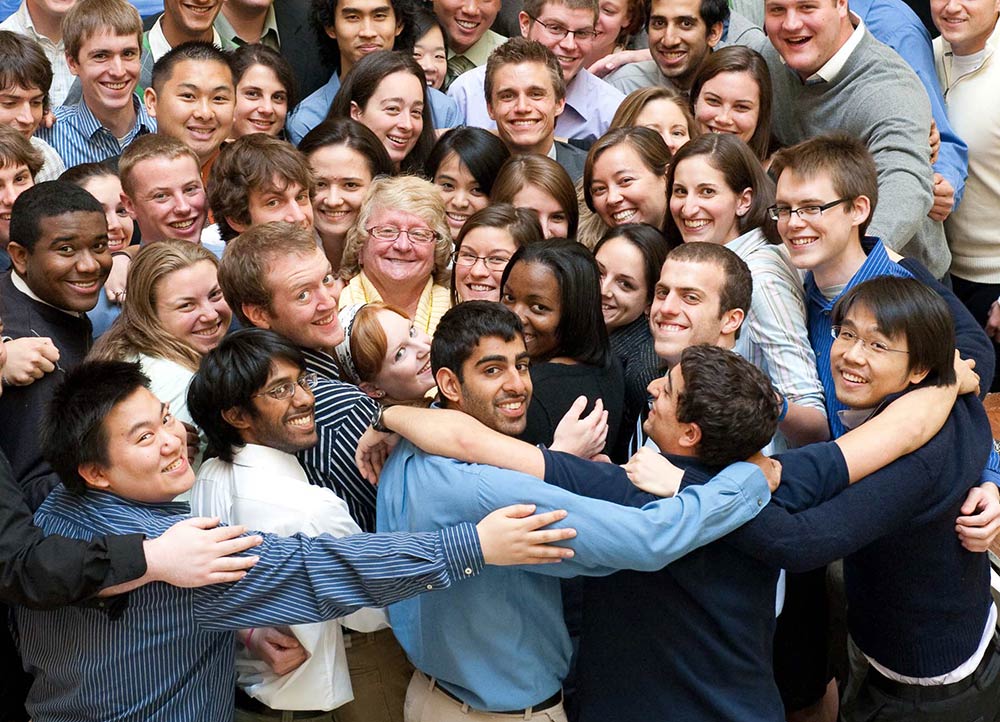 More than 200 degree programs. A prestigious music school. Schools of nursing, business, education, and medicine. The University of Rochester is home to rigorous academic programs in every field.
A complete listing of majors, minors, degrees, and certificates offered at all six schools that comprise the University of Rochester.
Rochester recognizes that no two students are alike, so your college education can't follow a "general education" path.
That is why the Rochester Curriculum—unique in higher education—has no required subjects. You build your own path and learn what you love.
Students in Arts, Sciences, and Engineering pursue a major in one of the three great divisions—humanities, social sciences, and natural sciences—and complete a cluster of three or more related courses in the two areas outside their major. The result is an education that reflects students' priorities.
Here at Rochester, admission is selective, the environment intimate and challenging, and promising candidates work closely with faculty to develop in-depth knowledge of their chosen fields as they establish themselves as independent, innovative scholars.
The University is a vibrant center for discovery and innovation, with researchers engaged in cutting-edge work across the humanities, engineering, medicine, and social and natural sciences.
---