The CARE Network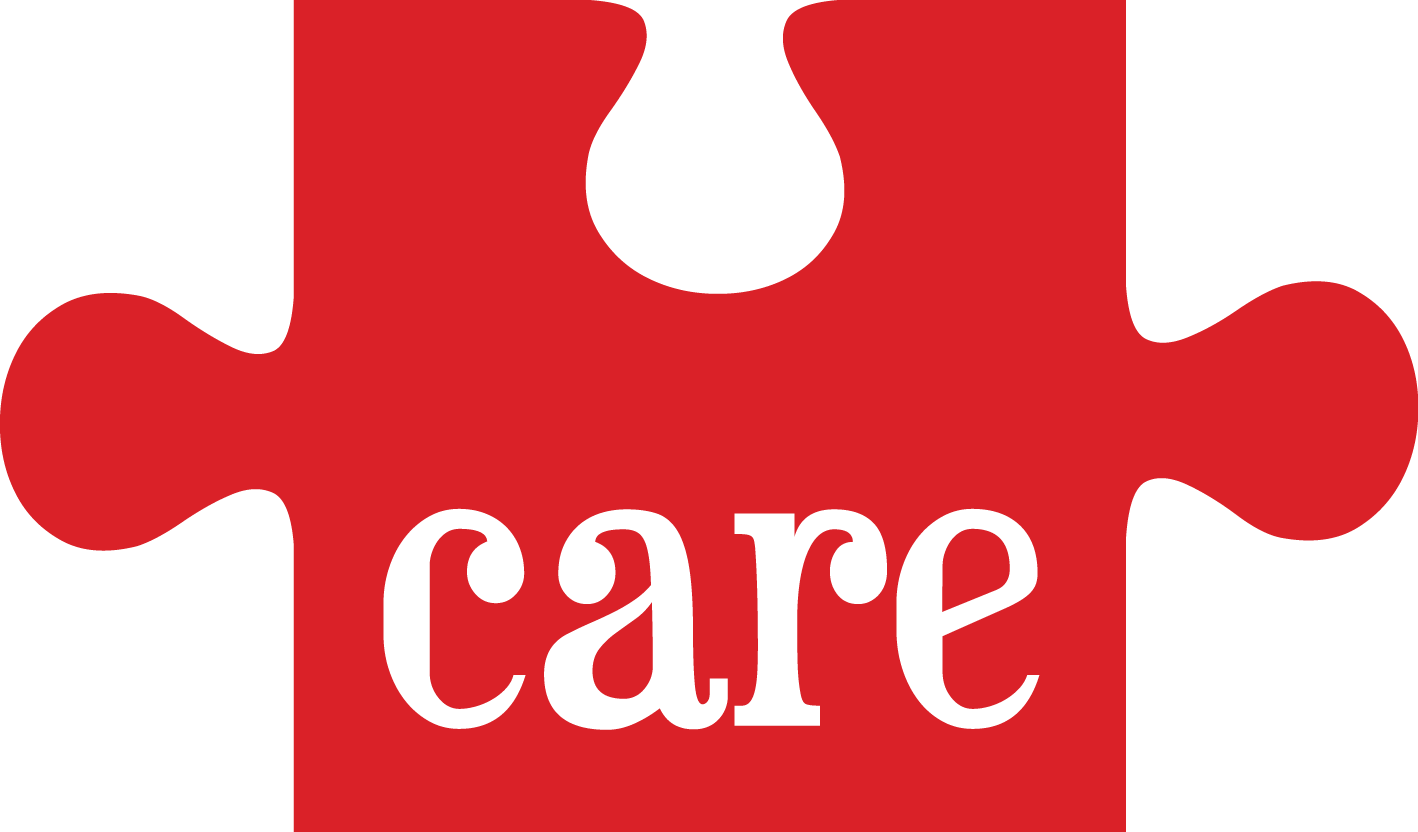 Welcome to the University of Rochester's CARE website. Please take time to familiarize yourself with the resources available on this site and the process associated with submitting a CARE report.
When you submit a report to the CARE network you are telling the Associate Director for Student Support Services in the Office of the Dean of Students that you have seen or heard something from a UR student that concerns you. Your report may be the activating event that helps the student get connected to appropriate campus resources, or you may be providing supplemental information about a student that assists in our ability to more appropriately reach out.
The primary goal of the CARE network is to effectively identify students in, or heading toward distress. We CARE about student success and rely on you – the eyes and ears of our University to help us make sure our students are supported.
Associate Director for Student Support Services
Erin M. Halligan, Ph.D. candidate, MSEd, NCC, ACS
510 Wilson Commons
Office of the Dean of Students
Center for Student Conflict Management
erin.halligan@rochester.edu
585-273-2568
CARE Network Coordinator
Heidi Saller, MSEd
510 Wilson Commons
heidi.saller@rochester.edu
585-276-6894
CARE Network Graduate Assistant
Samantha Barrett, BA
carega@admin.rochester.edu