Contact Us
***IMPORTANT NOTICE***
The Paul J. Burgett Intercultural Center (BIC) continues to support our campus community with a range of services. To ensure the health of the entire University community, please review the COVID-19 Resource Center for up to date information on the University's COVID-19 safety guidelines. We appreciate you helping us in keeping our campus safe.
Our Center is located at 305 Douglass Commons and we look forward to seeing you!
You can schedule a in person or virtual Zoom appointment by using these links:
You can also reach us by emailing bic@rochester.edu.
You can also follow us on social media: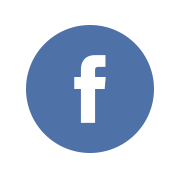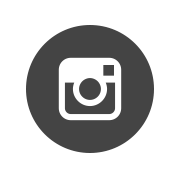 Mailing Address
Paul J. Burgett Intercultural Center
305 Douglass Commons
P.O. Box 270049
Rochester, NY 14627-0049
Contact Information
Telephone: (585) 275-5678
Fax: (585) 276-1997
Email: bic@rochester.edu
BIC Office Hours
Mondays: 9 AM - 3 PM
Tuesdays: 3 PM - 9 PM
Wednesdays: 9 AM - 11 AM and 6 PM - 9 PM
Thursdays: 9 AM - 3 PM
Fridays: 3 PM - 9 PM
Sundays: 1 PM - 6 PM
Workshops may be held during nights and weekends