Overview
LGBTQ Coordinator, Col Raimond, JD (he/she/they)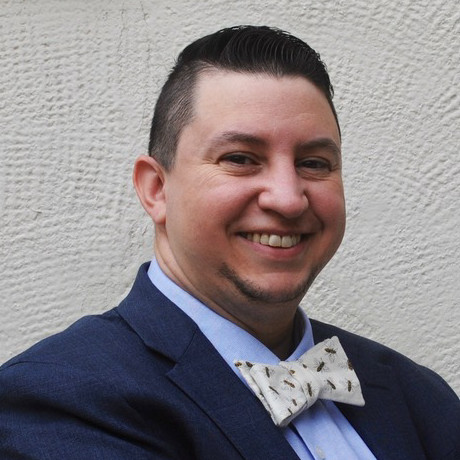 Contact Col here: col.raimond@rochester.edu
Schedule a meeting here:  https://bit.ly/colraimond 
Col is a resource for all things LGBTQ.   Here are some examples:
Have a question? 

Want to talk about your identities? 

Thinking of coming out and want to chat about it? 

Your friend came out and you have questions? 

You're an LGBTQ student and encountered an issue?

Need help navigating a name change?

Have a program or event idea?