Homepage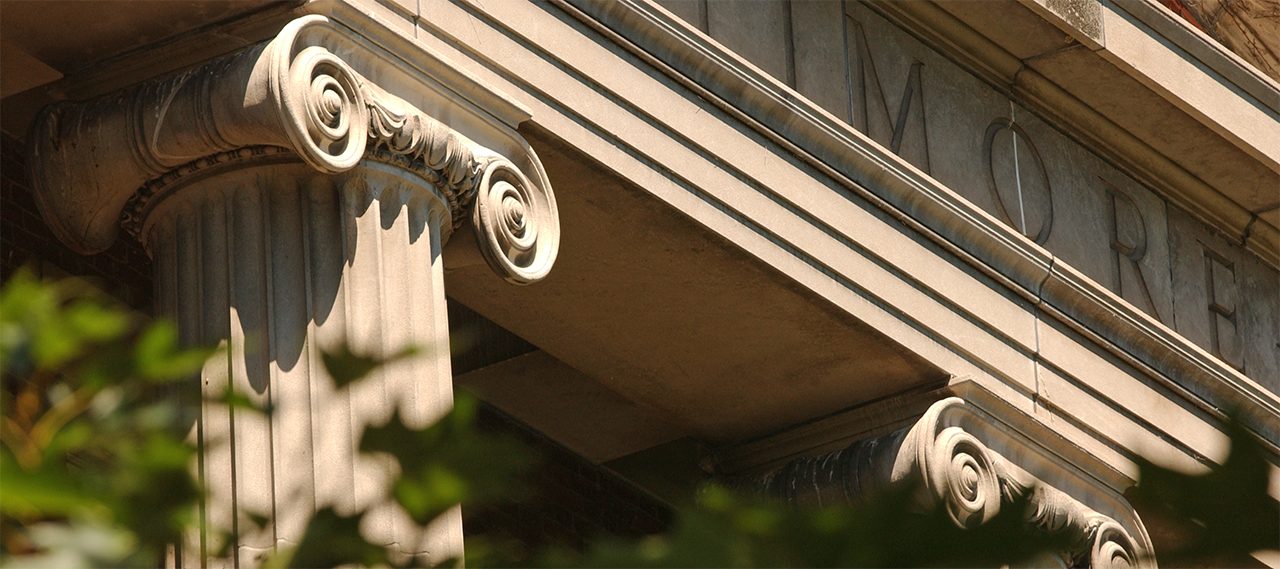 More Classes Begin June 26
There's still time to register for Session B classes, which begin Monday, June 26.
Register Today
Various Subjects
Explore your interests through a variety of offerings in the arts, sciences, and engineering.
4-, 6-, and 12-Week Classes
Easily find classes that fit both your weekly schedule and your summer plans.
Submit a Program
Hosting a summer program, camp, or conference? Complete the required registration form first.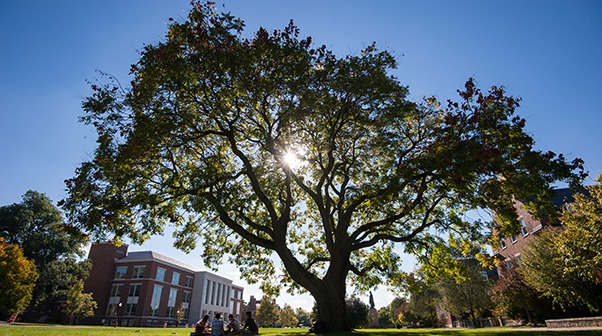 Join Our Mailing List
Want the latest and greatest on Rochester Summer Sessions delivered right to your inbox? We've got you covered with our newsletter.
Sign Up