---
Community Weekends
Community Weekends incorporate some of our can't-miss events on campus. Each weekend has its own distinct feel, traditions, and signature events.
Food Pantry
Insecure access to food? Check out Wilson Commons' need-blind food pantry for a variety of non-perishable goods located in Wilson Commons 105. Did you know?
Eighty-five percent of undergraduate students are involved in student organizations.
There are over 280 recognized student organizations on campus.
In the 2018-19 academic year, student organizations held over 1,350 events, programs, and activities.
A survey in 2018 revealed that involvement in a student organization was the greatest contributor for developing a sense of belonging.
---
Fostering an
inclusive campus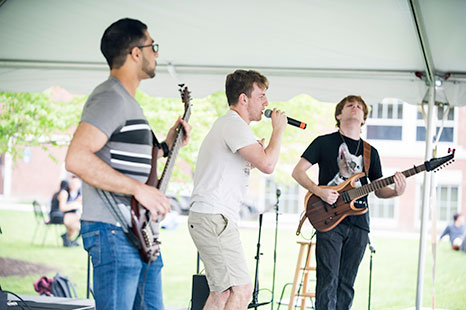 Helping ideas and
activities thrive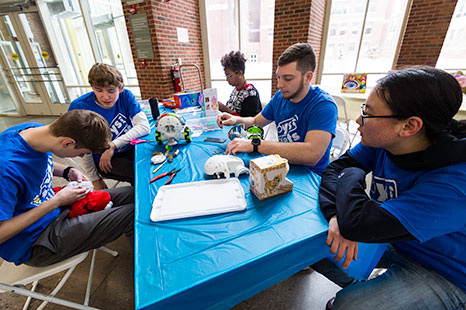 Supporting students'
goals and passions
---
Need help or more information about student activities? Contact us.
---