---
Community Weekends
Community Weekends incorporate some of our can't-miss events on campus.
Roc Tix Maker Faire Shuttle
Shuttle is looping between 11 a.m. and 5 p.m. Every :00 and :30, the shuttle will depart for the Maker Faire. Every :15 and :45 the shuttle will arrive at the Maker Faire.
Did you know?
Eighty-five percent of undergraduate students are involved in student organizations.
There are over 280 recognized student organizations on campus.
In the 2018-19 academic year, student organizations held over 1,350 events, programs, and activities.
A survey in 2018 revealed that involvement in a student organization was the greatest contributor for developing a sense of belonging.
Upcoming Events
There are no upcoming events.
More Dates
---
Fostering an
inclusive campus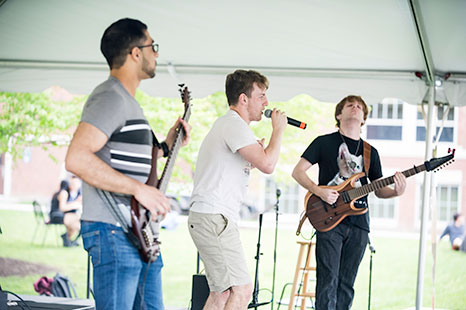 Helping ideas and
activities thrive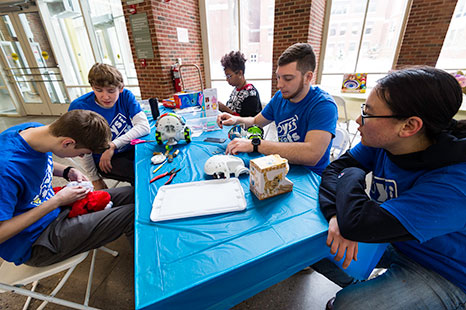 Supporting students'
goals and passions
---
Need help or more information about student activities? Contact us.
---