Club Sports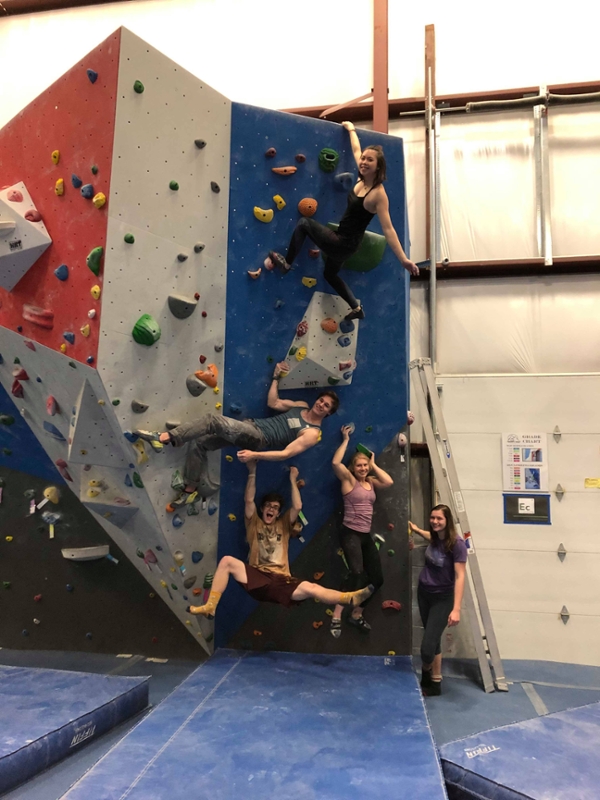 The club sports program at the University of Rochester is one of the most active and largest club sports programs in the nation. Club sports are formed as all-inclusive organizations in which participants can learn new skills, improve existing skills, engage in competition, or enjoy recreational and social fellowship.
Each organization at the University of Rochester is classified as either competitive or recreational based on its level of activity and scope. The student leadership of each organization is responsible for forming, developing, governing, and leading the student membership of that particular sport.
Wilson Commons Student Activities, in conjunction with the Department of Athletics and Recreation and Students' Association Government, administer and assist over 40 registered club sports, representing more than 1,100 active members.
Issues regarding the fields (e.g., turf tears, light outages, etc.) must be reported immediately to Jane Possee at jane.possee@rochester.edu or (585) 472-0955. Space must be left clean and orderly.
Competitive Organizations
Competitive organizations include those sports engaging in periodical competition against other universities to work toward or qualify for national or regional competition. This includes club sports in an established league, working toward post-season play, or participating in bid tournaments in which they must qualify.
Recreational Organizations
Recreational organizations include those sports focused primarily on instruction, internal competition, or off-campus non-competitive play.
Club Sports Leadership
Kyle deManincor
Primary Advisor
kyle.deManincor@rochester.edu
Club Sports Manual
Full Manual - Appendix (Organization Responsibilities and Requirements)
Frequently Used Forms