Shops @ Wilco
The Shops @ Wilco is located on the 1st floor of Wilson Commons and is comprised of several stations where student organizations can fundraise by selling various items to the University community. The Common Market is also located in the Shops @ Wilco area - selling snacks, candy, various useful items, and tickets to many on campus events. If you have any questions about the Shops @ Wilco contact Wilson Commons Student Activities.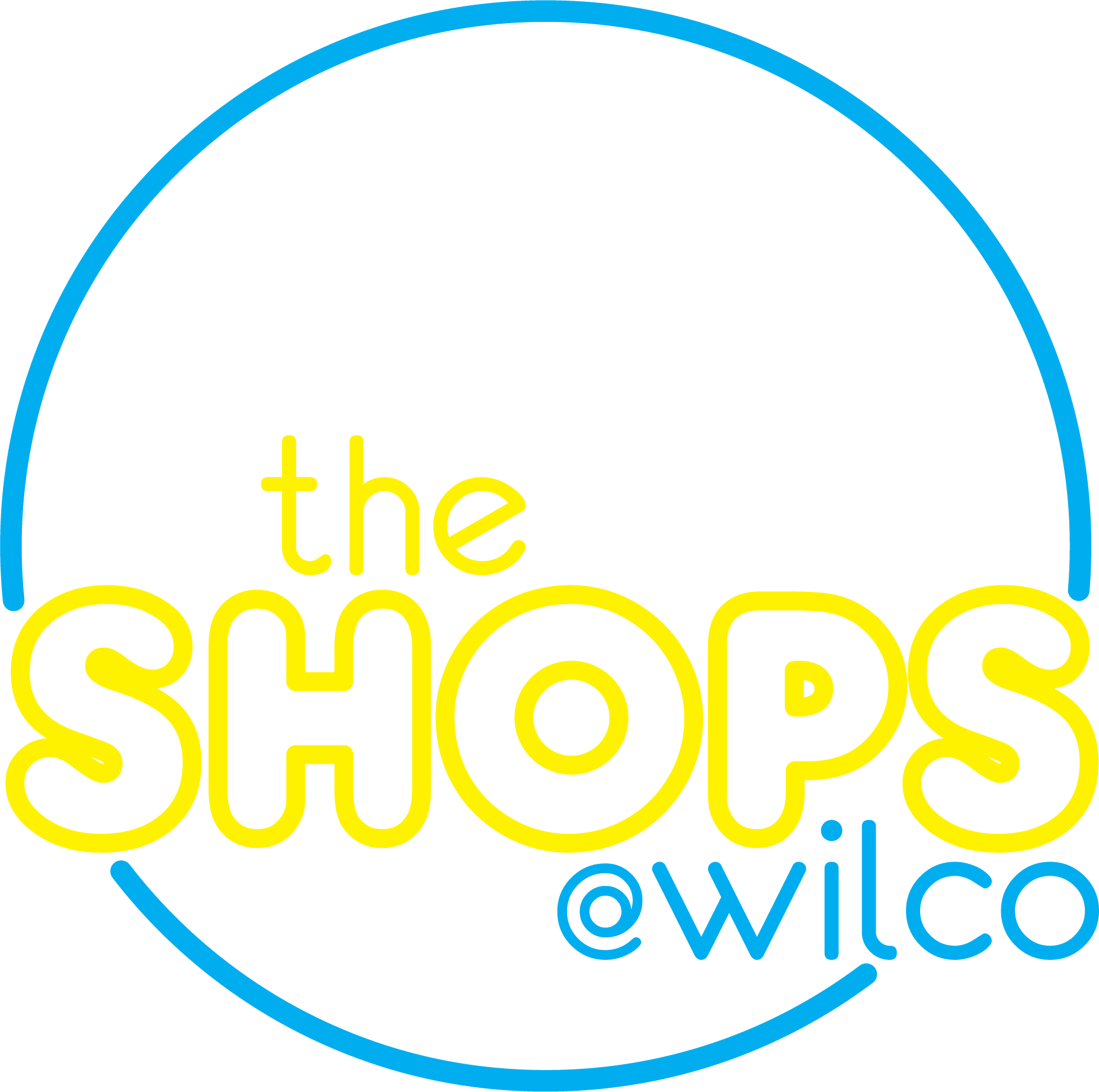 Shopping the Shops
All Shops are able to accept URos, cash, and credit cards. However, each student organization may choose to limit payment to specific tender options. If you plan on paying with a credit card, make sure you have logged into CCC at least once beforehand. Venmo and PayPal are not acceptable payment options.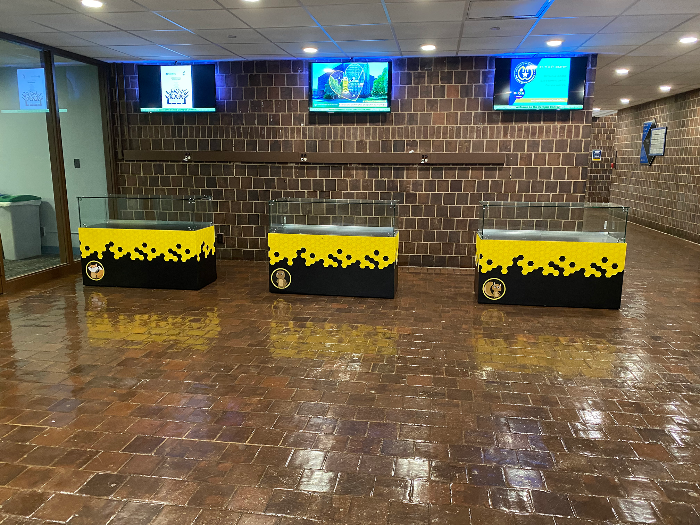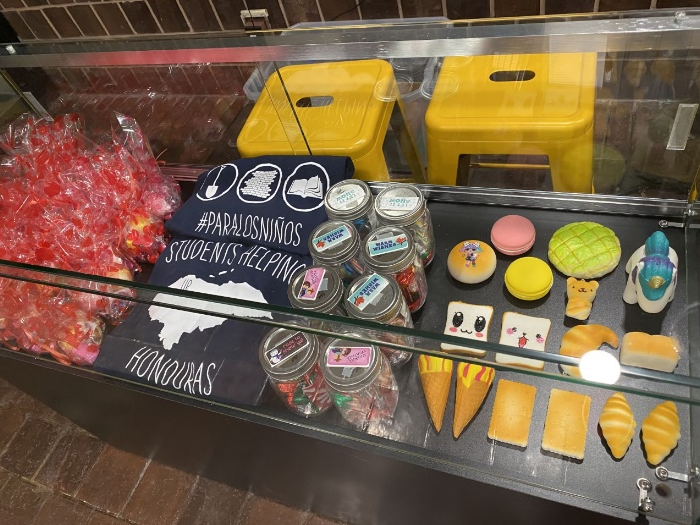 Reserving a Shop
Only College Student Organizations and Fraternity & Sorority Life groups may reserve the Shops. There are three steps to reserving a Shop:
Read the below policy
Submit a reservation through Virtual EMS
Submit an activity registration through CCC
When you use a Shop, you'll need to check in each day at The Common Market (The Market) and sign out the key for your Shop. Each Shop comes equipped with a laptop, flex machine, cash box (to be picked up from The Market), sanitizing kit, and instructions for using the Shop. Every night when you are done at your Shop for the day, you will need to lock up your inventory inside your Shop station table and return the key and cash box to The Market.
Policy