Outdoor Programs and Recreation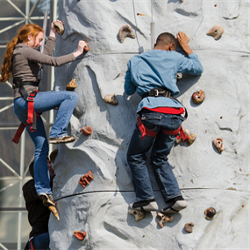 Mobile Rock Wall
Come out and climb on campus on a 25-foot Rock Wall courtesy of ROC Ventures!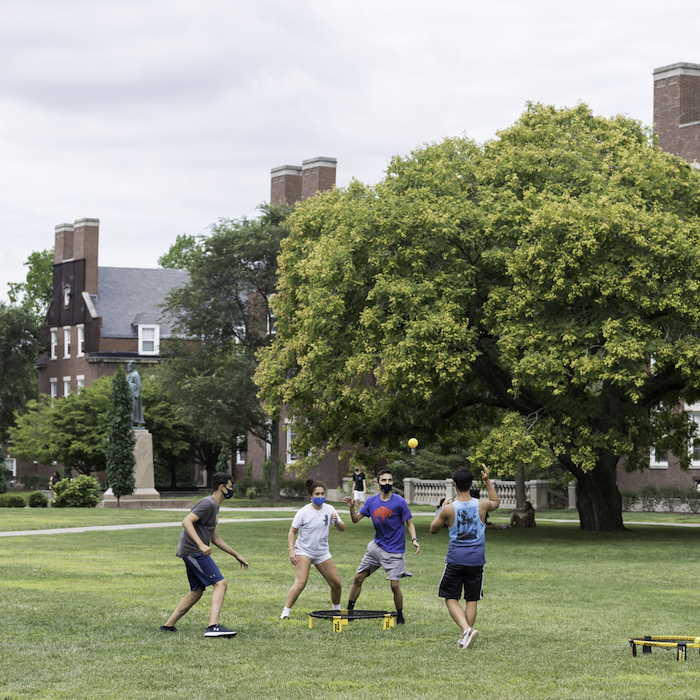 Lawn Games on Wilson Quad
Come play lawn games with your friends on the Wilson Quad! We'll have giant checkers, giant connect four, bocce, corn hole, discs and disc games and more!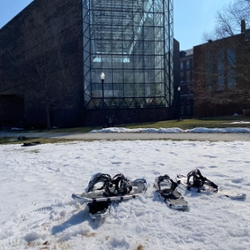 Snowshoes
Looking for a fun outdoor activity in the Winter? Come to Common Connection and rent a pair of Snowshoes at no cost to you! Snowshoes can be checked out on Sunday's, Wednesday's and Friday's!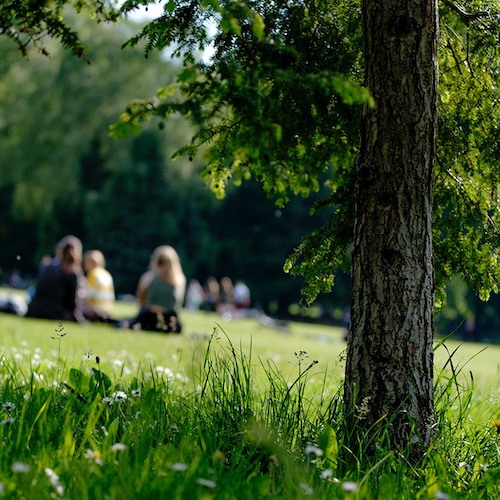 Self-Defense Workshop
Join us on the Quad for an instructional and hands on Self-Defense Workshop!