Making Connections
---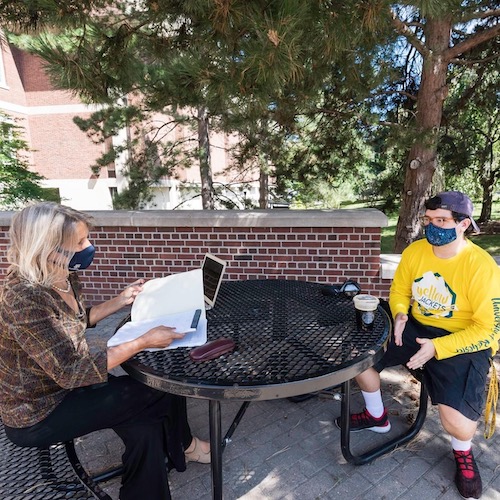 Sign Up
for a UR Connected peer coach: students helping students.
---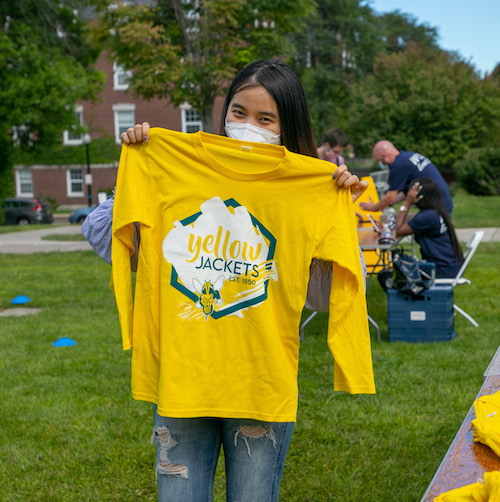 Discover
events and activities by reading the Weekly Highlights Events Bulletin. This newsletter from Wilson Commons Student Activities (WCSA) arrives in your inbox every Thursday and includes both on-campus and virtual offerings. Follow WCSA on Facebook and Instagram for updates, giveaways, coloring pages, puzzles, and more.
---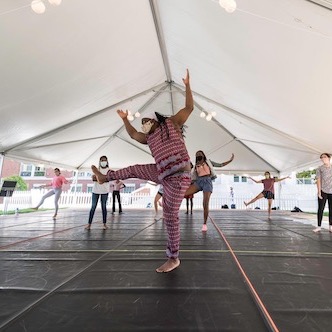 Explore
and attend programs organized by other students! Play games, learn a dance, practice a sport, and more with over 280 organizations. Learn a new hobby, pursue a passion, or join a club through the student engagement portal, CCC.
---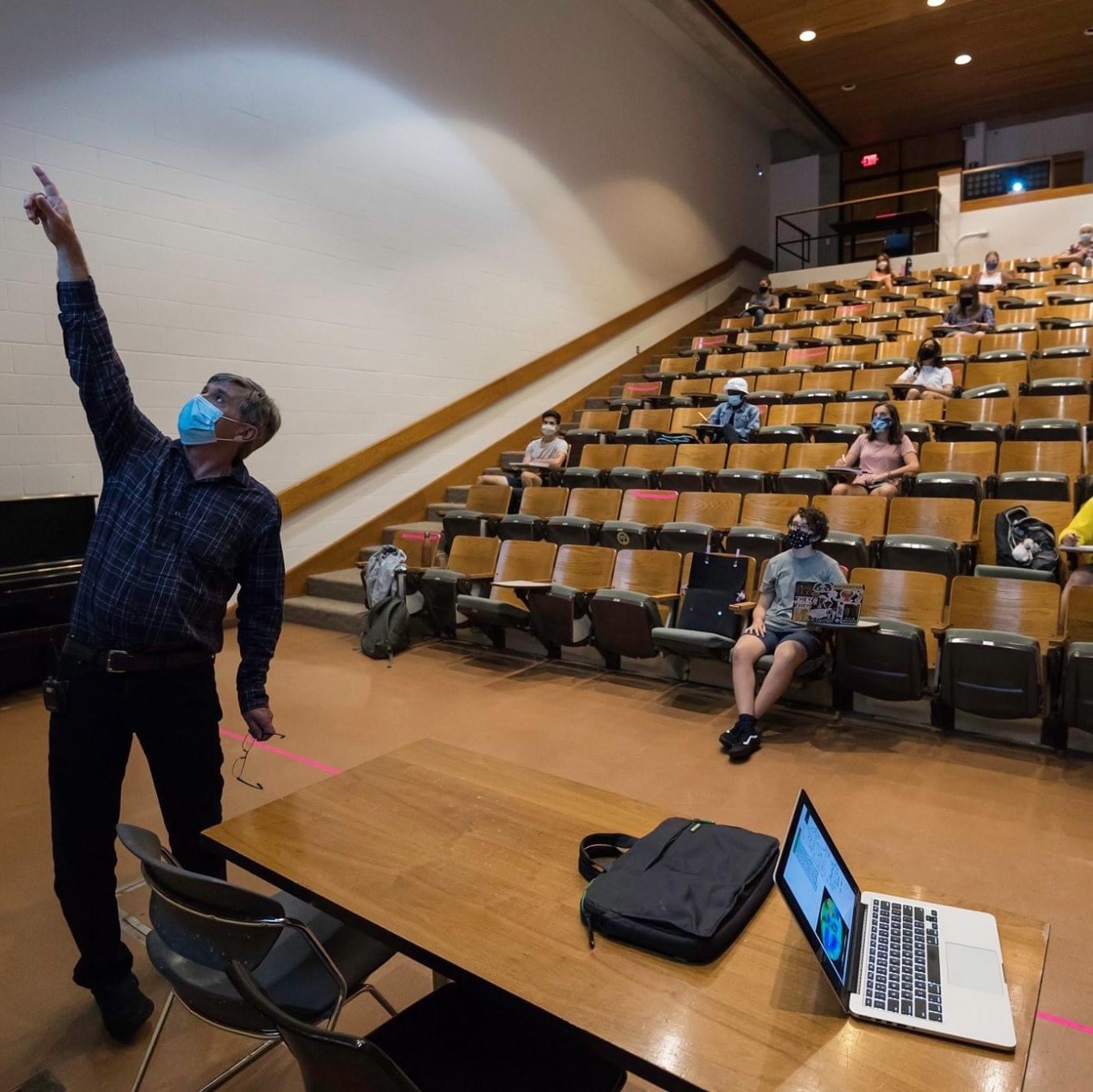 Find
others who are interested in the same academic areas through general and subject specific study rooms.
---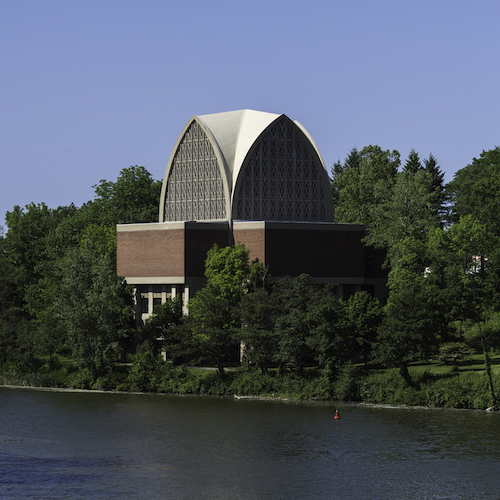 Visit
the Interfaith Chapel for in-person services and activities.
---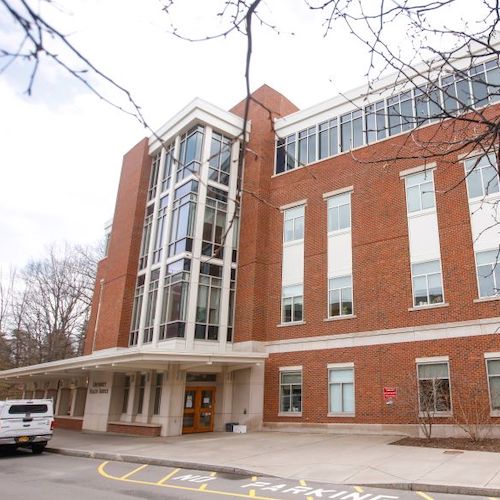 Develop
your interpersonal self-awareness or manage your social anxiety by joining a UCC group.
---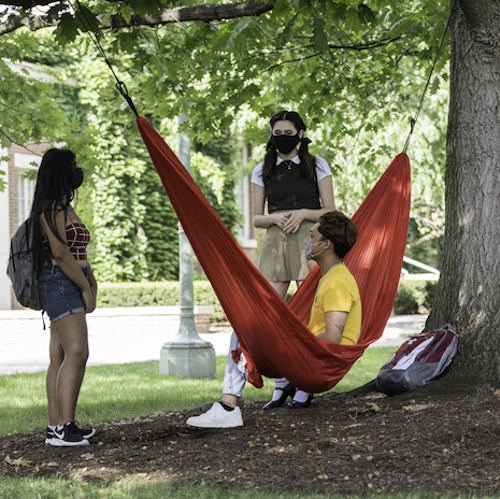 Be open
to University staff members and Resident Assistants reaching out to you to check-in on how your semester is going.
---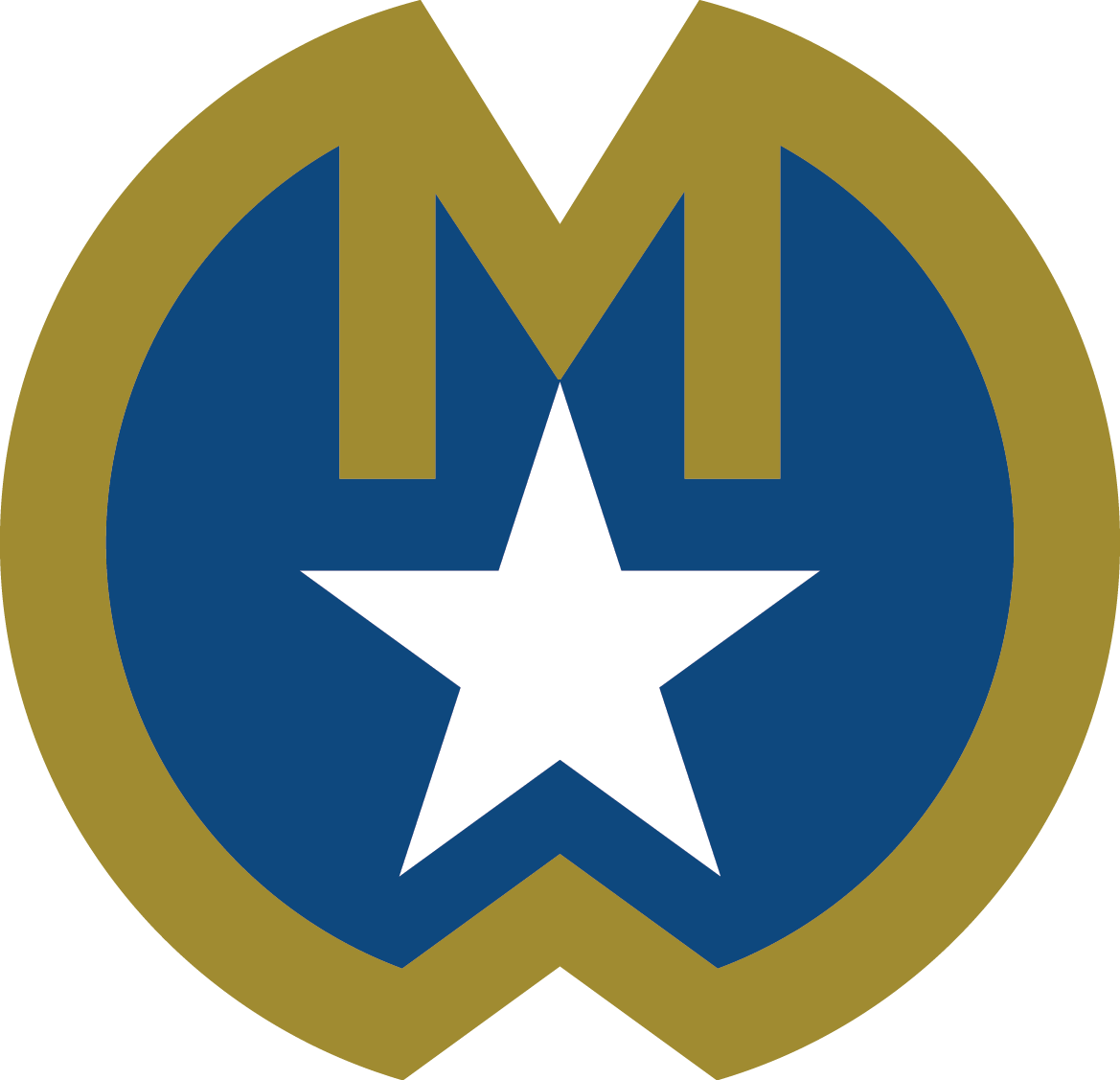 ---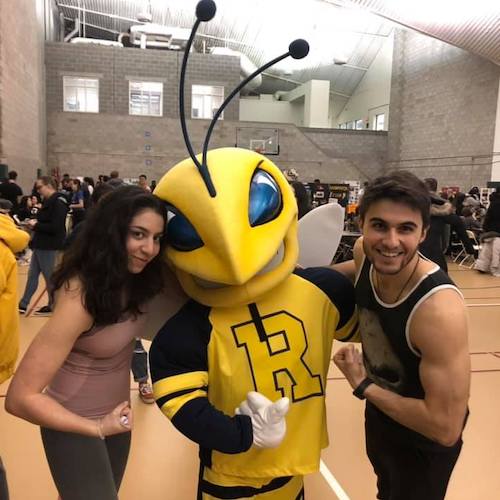 Get fit
with group fitness classes to connect with other students and get moving! Classes offered both on Zoom and in person, sign-up required.
---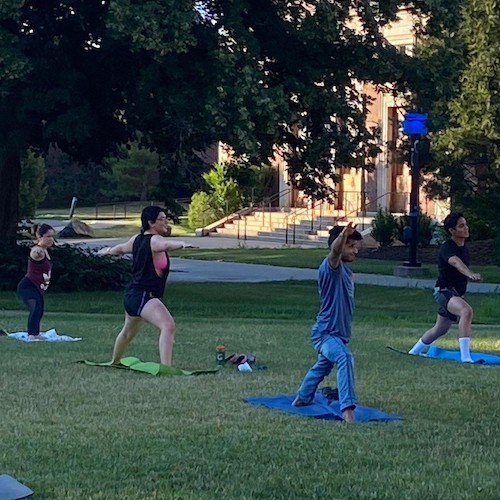 Connect
with others and learn the practice of mindfulness and meditation through the Mindful University program.
---
Conquer
Rocky's Top Ten list of things to do this semester while protecting the hive.