Making Connections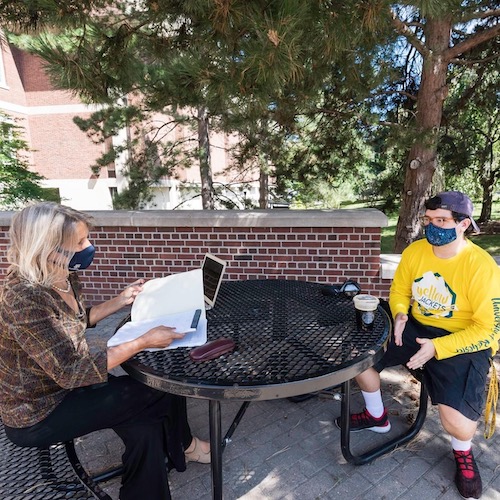 Sign Up
...for a UR Connected peer coach: students helping students.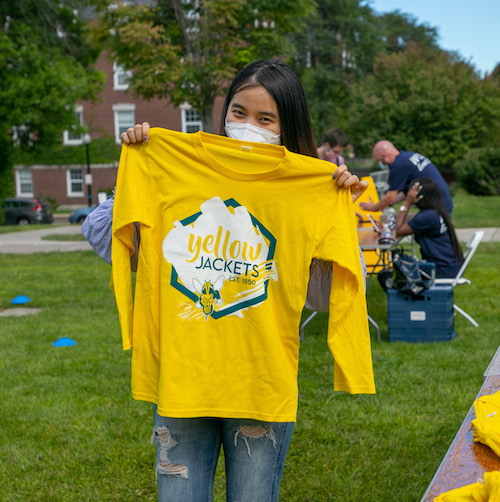 Discover
...events and activities by reading the Weekend Highlights email. This newsletter from Wilson Commons Student Activities (WCSA) arrives in your inbox every Thursday and includes all of the upcoming weekend events. Check out CCC for a full event listing. Follow WCSA on Facebook and Instagram for updates, giveaways, coloring pages, puzzles, and more.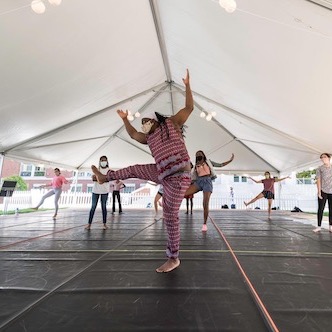 Explore
...and attend programs organized by other students! Play games, learn a dance, practice a sport, and more with over 280 organizations. Learn a new hobby, pursue a passion, or join a club through the student engagement portal, CCC.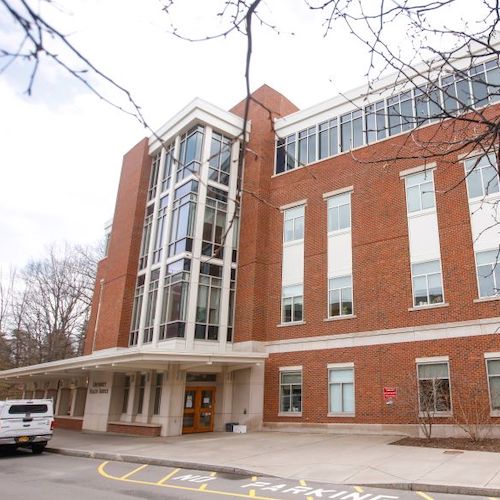 Develop
...your interpersonal self-awareness or manage your social anxiety by joining a UCC group.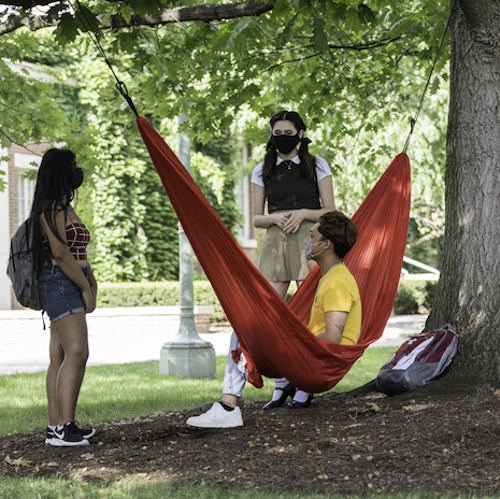 Be open
...to University staff members and Resident Assistants reaching out to you to check-in on how your semester is going.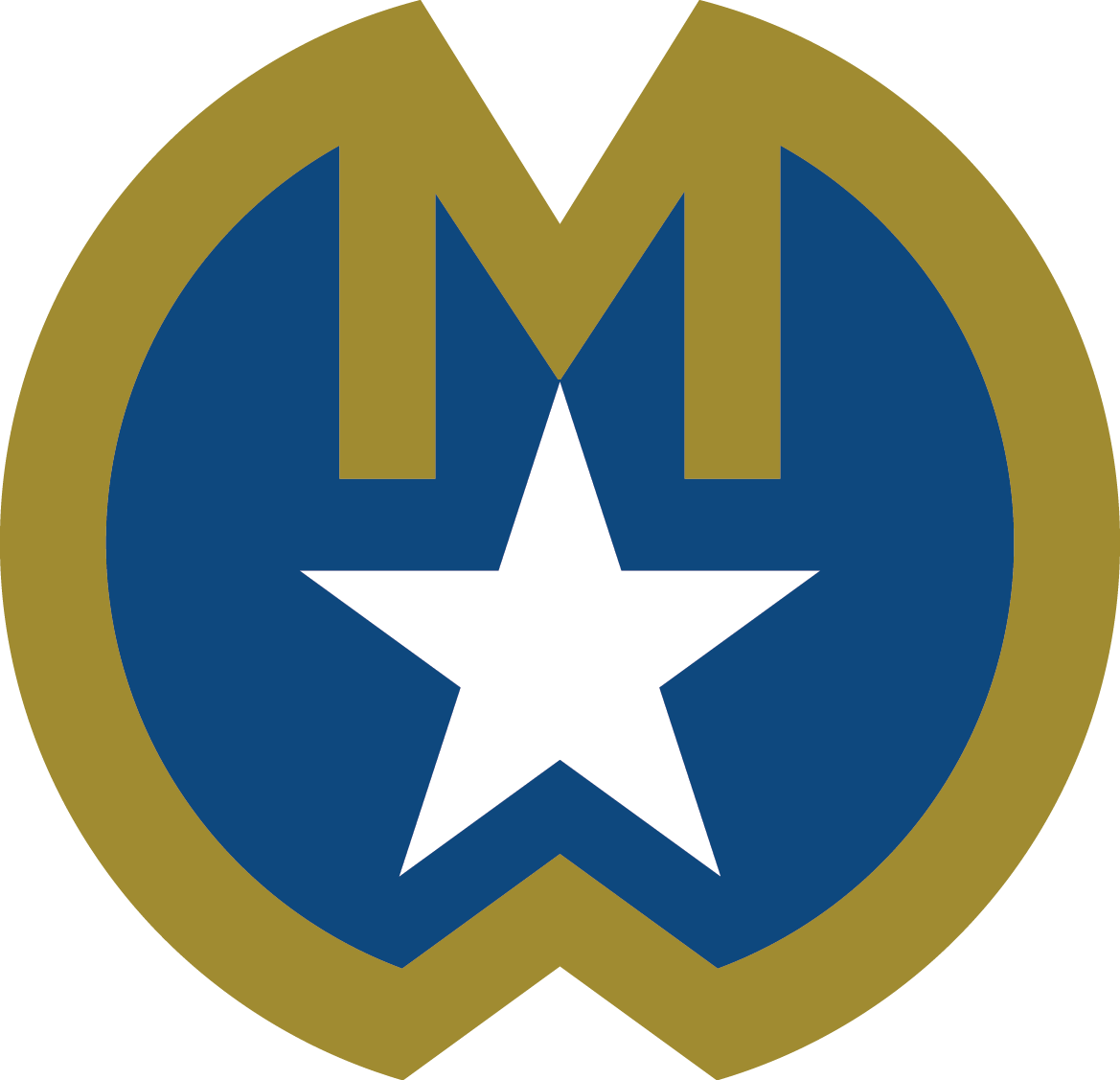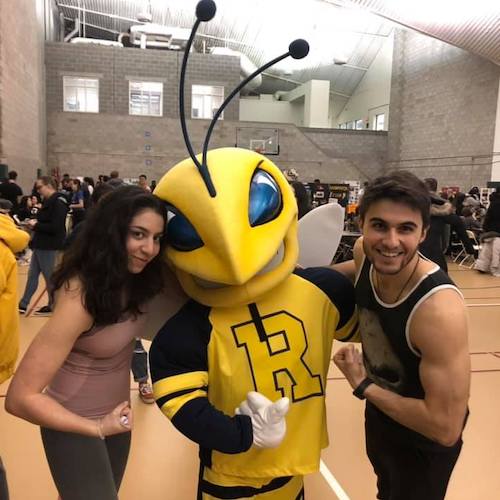 Get fit
...with group fitness classes to connect with other students and get moving! Classes are offered both on Zoom and in-person, sign-up required.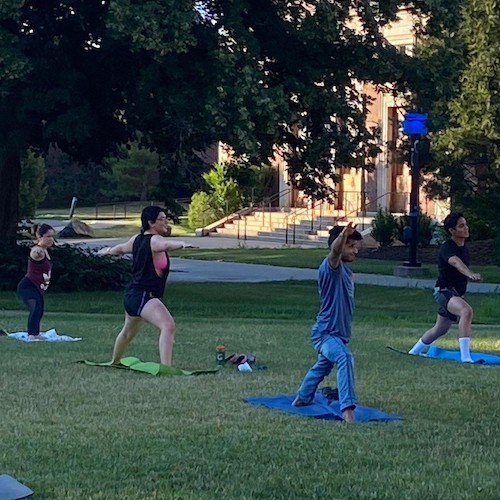 Connect
...with others and learn the practice of mindfulness and meditation through the Mindful University program.