About Residential Life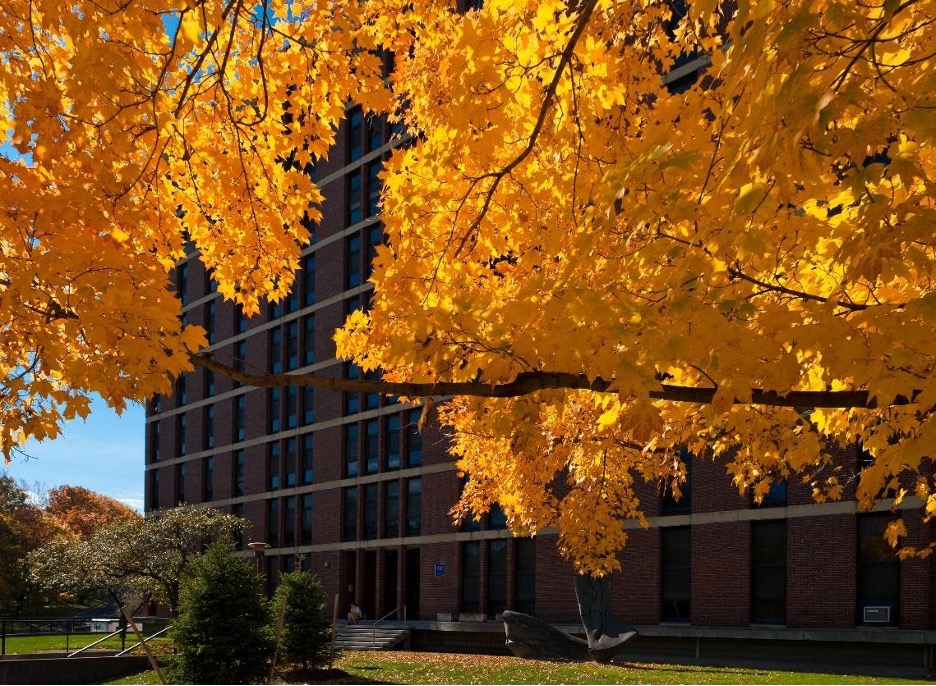 The Office for Residential Life and Housing Services provides housing and the opportunity to be a part of a community for more than 4,100 undergraduate residents and 1,500 graduate students at the University of Rochester.
Our office manages 36 residence halls, houses, and apartment buildings for both first-year and upperclass students, including special interest floors and Greek housing. Each residence hall features coeducational living arrangements.
Our residence halls are either corridor-style—comprised of double or single rooms, or suites and apartment-style that offer smaller living group opportunities in two-, three-, and four-person apartments that are a combination of single and double rooms. Kitchens and lounges very by building type. Laundry is provided in each building.
In addition, we manage three graduate living communities which include University of Rochester graduate students and in some cases their families.
The Office of Residential Life and Housing Services also has an off-campus living program which provides assistance, education, and support to members of the University of Rochester community who are seeking to live or already reside off-campus.
Undergraduate Residential Life Mission Statement
Undergraduate residential life commits to promoting an inclusive community in a secure and welcoming environment that fosters holistic student development.
We extend opportunities for student leadership, interpersonal relationships, and self-exploration through meaningful programming, supportive staff and collaboration with campus partners. Our work aligns with the vision and values of the University of Rochester.