Whipple Park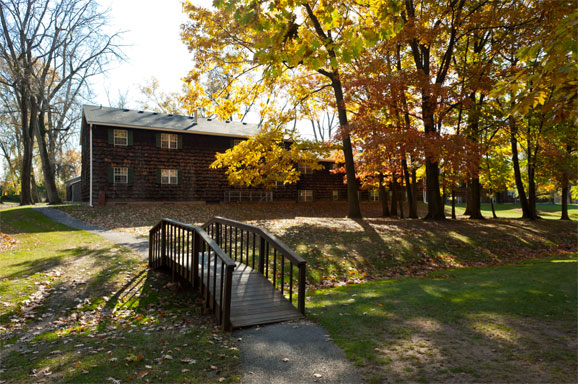 This complex of cedar-shingled, two-story buildings constructed in 1968 has a combination of 250 two-bedroom garden apartments and two- and three-bedroom town houses.
Whipple Park (WPK) is in a park-like setting bordered by wooded areas. It is approximately one mile from the Medical Center and a mile and a half from the River Campus. Whipple Park has landscaped grounds, a community garden, and low street noise. It has University bus service and ample parking facilities.
Town houses have laundry connections and are individually metered for electric service. Each town house has a basement suitable for storage. Several garden apartments have been modified to accommodate students with disabilities.
Applicants with children are given priority in Whipple Park town houses. Whipple Park is in the Rush-Henrietta School District. School buses come to the Whipple Park parking lot.
Photos, Video, and Floor Plan